2
We'll talk through the details of your claim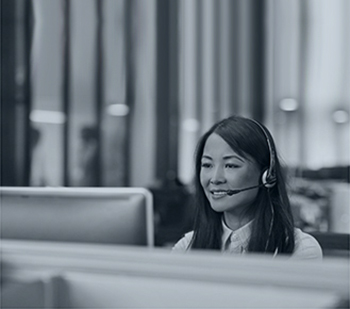 3
Don't worry, we'll take care of everything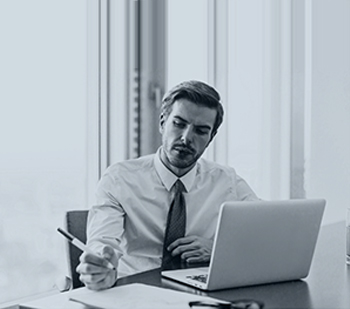 4
We'll work hard to secure you the compensation you deserve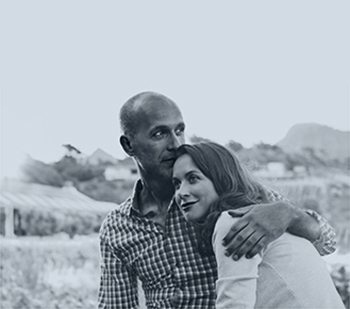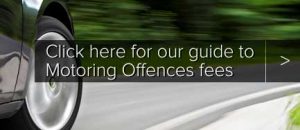 Representing Clients To Achieve The Best Defence Results
It is our business to represent our clients to achieve the best result for them. We do not generalise but take each case in turn to reach the best outcome for that individual.
If you have been accused of drink-driving, careless driving, are facing speeding summons or have been accused of causing death by dangerous driving, our motoring offence team can offer legal advice and assistance. For free initial advice, call our specialist motoring defence solicitors on 0800 342 3206.
We can offer the expert legal advice you need to defend your driver's licence. We make no bones about the fact that we do everything possible to keep our clients on the road; that is our job.
What is a motoring offence?
A motoring offence can have a severe impact on your life as points placed on your licence may cause your insurance premiums to rise or could result in a ban. If you are a professional who relies on their car, this could potentially cause you to lose your job. If you have been accused of committing a motoring offence you may feel that your side of the story has not been taken into account. We will make sure you are heard and that all facts are considered.
If you have received a notice of intended prosecution or have been contacted by local authorities, it is vital that you contact a specialist. We can advise on the best course of action, can provide you with information on the likely outcome of your case and can represent you in court should you face a driving ban.
Specialist motoring offence solicitors
We can advise on all kinds of motoring offences, including the following:
Penalty points and totting up
Dangerous driving
Failing to furnish information
Driving without insurance
Failing to stop and report an accident
Speeding fines
Driving while unfit
Drink driving
Careless driving
Causing death by driving
Using a mobile phone while driving
New driver offences
Drug driving
Early return of driving licence
Failing to notify DVLA
Appeals
Recognition of disqualification
Road rage incidents
On many occasions, authorities will enforce points, bans or fines, but these are not the only punishments that authorities may impose. Sometimes, police will use different forms of driver training such as speed awareness courses and driver improvement courses as an alternative to bans or fines, however, this is completely at their discretion. We can help negotiate for this option as an alternative to a ban or disqualification as this could be a far more positive alternative to points on your licence and can mean the difference between losing your licence and staying on the road.
We do not charge for an initial telephone consultation so please call us as soon as possible to ensure we achieve the best result for you.
We offer our services on a fixed fee basis and make sure that your side of the story is heard. Regardless of the severity of your motoring offence, we can offer advice and legal representation. Contact our specialist motoring solicitors on 0161 908 5175 or enquire using the contact form above.
The Effects Of Motoring Offences
Being convicted of a criminal offence would be potentially disastrous to most of our clients, but for some, losing the ability to drive is equally detrimental.
We know that most people are wholly reliant upon the ability to drive, whether it is for work, family commitments or pleasure. We are also aware that the effect of a driving disqualification and criminal conviction can be catastrophic, causing loss of jobs, livelihoods, friendships and reputation.
Click here to view our motoring offences FAQ page
Pleading Not Guilty To Motoring Offences
We successfully defend many cases where we advise clients to plead not guilty. Where a guilty plea is advisable we will make that position very clear and explain the reasons for that.
If you are facing any type of motoring prosecution we can help. That help may simply be reassurance as the fear of the unknown is often the cause of undue stress and worry. If you require representation we will support and guide you from the moment you call until the conclusion of your case.