2
We'll talk through the details of your claim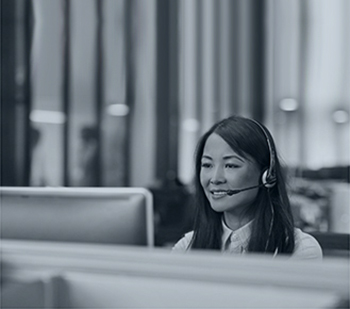 3
Don't worry, we'll take care of everything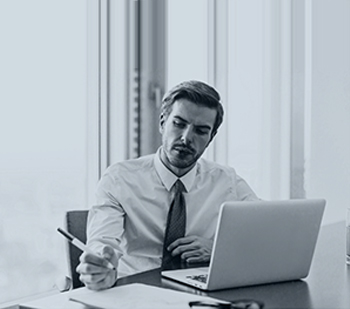 4
Compensation will be paid in no time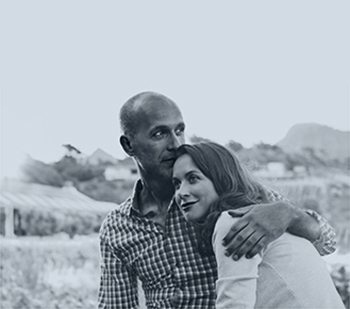 The vast majority of personal injury claims made through Jefferies Solicitors are operated on a no win no fee basis.
No Win, No Fee
No win, no fee means just that – you only pay your solicitor fees if you win your claim, in which case they will be awarded a percentage of your compensation. If you do not win your claim, you do not have to pay a penny. This means you can make your claim without worrying about taking on any financial risk. If your claim is unsuccessful, you don't lose anything.*
* There are some exceptions to this rule where a Court decides the claim is fraudulent.