2
We'll talk through the details of your claim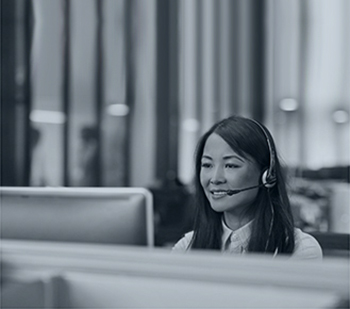 3
Don't worry, we'll take care of everything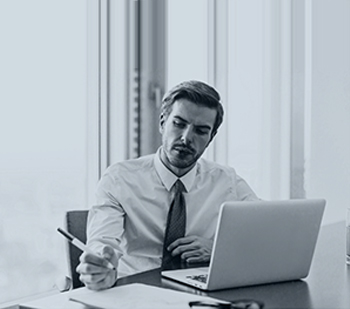 4
We'll work hard to secure you the compensation you deserve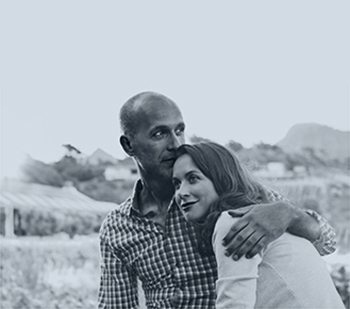 Back Injury Compensation Calculator
Find out how much compensation you could receive following a back injury by using our back injury compensation calculator. Talk to us about back injury claims, we are here to help you.
CONTACT OUR EXPERTS TODAY
Types of back injury
Back injuries can occur following a range of different accidents, including road traffic accidents, accidents at work, and medical negligence. Some of the most common types of back injuries are outlined below.
Slipped discs
Slipped or herniated discs usually occur in the lower back and can be very painful. They can sometimes be caused by lifting heavy objects.
Fractured vertebrae
Vertebrae become injured with one bone in the spine is compressed against another bone, inching or damaging the spinal nerves or spinal cord. This type of injury often occurs following high-impact accidents such as an accident on the road or a fall from height.
Soft tissue injury
Soft tissue injury is caused by strain to muscles, tendons, or ligaments in the lower or middle back.
TRY THE ONLINE ELIGIBILITY CHECKER
How much compensation could I claim for my back injury?
A back injury claim will typically be made up of:
Pain, suffering, and loss of amenity (based on the severity of your injury and its prognosis)
Financial loss and/or expenses (e.g. if you have had to have time off work and lost earnings or have incurred medical expenses or prescription costs)
Our compensation calculator provides an idea of how much you may receive for your injury only. If you've experienced other losses as a result of your back injury or accident, you may be able to claim for these as well. Your solicitor will calculate this figure separately after valuing your injury.
The figures we have supplied are based on the latest version of the Judicial College general damages compensation guidelines.
| | |
| --- | --- |
| Type of back injury | Potential compensation |
| Severe spinal cord and nerve root damage where a patient has experienced extreme pain, disability, and incomplete paralysis. Other side effects may include dysfunction of the bowel or bladder | £72,620 – £128,320 |
| Cases that are not as serious as the above, yet have certain features which make them not applicable to lower brackets. Injuries resulting in nerve root damage, loss of sensation, lack of mobility and reduced function of the bowel and bladder. | £59,120 – £70,490 |
| Disc lesions or fractured discs leading to severe pain and lack of mobility. | £30,910 – £55,590 |
| Moderate back injury resulting from compression or crushing injuries with the possibility of osteoarthritis. | £22,130 – £30,910 |
| A moderate back injury such as ligament and muscle damage, including prolapsed discs or soft tissue injuries that require surgery or spinal fusion. | £9,970 – £22,130 |
| Minor back injuries involving a strain, muscle injury or prolapsed disc with pain lasting 2-5 years that do not require surgery. | £6,290 – £9,970 |
| Back injuries where there is a probability of a full recovery without the need for surgery within two days of sustaining the injury. | £1,950 – £6,290 |
| Minor back injuries with a short recovery period | Up to £1,950 |
Compensation for a back injury claim
To begin your back injury claim for compensation, contact the experienced team of solicitors at Jefferies. Call us on 0800 342 3206 or fill in our online enquiry form to arrange a call-back. Our sensitive team will be on-hand to answer any questions you may have and guide you through the claims process from start to finish.
READ CLIENT REVIEWS