2
We'll talk through the details of your claim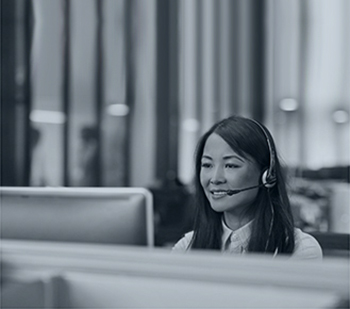 3
Don't worry, we'll take care of everything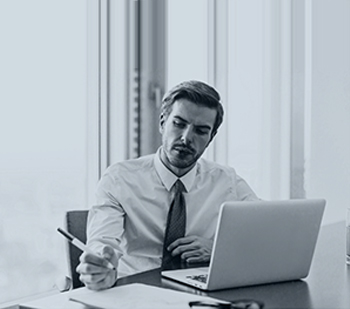 4
We'll work hard to secure you the compensation you deserve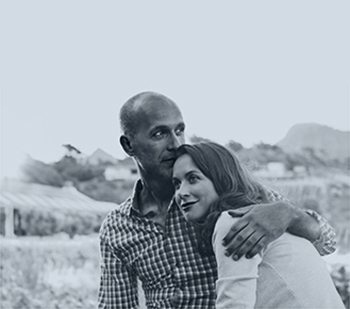 COVID-19. Read our FAQ's
here
Fractured Sternum Claims
You may be entitled to claim compensation if you have fractured a sternum in an accident that wasn't your fault.
Call our specialist injury lawyers on 0800 342 3206 for a free initial discussion or contact us online.
What is the sternum?
The sternum – sometimes referred to as the breastbone – is a long flat bone located in the central part of the chest. It links to the ribs using cartilage and forms the front of the rib cage, thus helping to protect the heart, lungs, and major blood vessels from injury.
If the sternum is broken it can lead to various complications which may lead to some extensive medical care being required. Your recovery time could also be fairly lengthily.
Common Causes of a Fractured Sternum
Blunt trauma, such as sporting accidents, car accidents or a fall, often lead to sternum injuries. In the majority of cases, other injuries accompany the sternum injury, such as:
Soft tissue injuries to vital organs, such as the lungs, heart and diaphragm
Chest wall injuries such as broken ribs
The level of pain that one might experience will generally be dependent on the type and severity of the sternum injury.
Treatment or surgery is not usually required to fix a broken sternum, but it is difficult to rest and recover from. This is mainly because the chest is constantly used when a person breathes. Normally it would take roughly four to six weeks to recover from a broken sternum, but the bruising should heal within two to four weeks.
ELIGIBILITY CHECKER
Returning to work following a Sternum Injury
Jobs which involve active duties such as manual handling or lifting can be difficult to return to following a sternum injury. If you do return to work you might be restricted to performing less manual tasks until you have made a full recovery.
We may be able to help you retrieve loss of earnings as part of your claim if you have been unable to work as a result of your injury.
Average Settlement for a fractured sternum
Generally, fractured sternum cases tend to vary in the amount of compensation that is awarded. Your solicitor will take into account the severity of the injury, how it has impacted your life and how long it has taken you to recover. The table below provides a summary which indicates the amount you can expect for a fractured sternum based on historical cases:
| | |
| --- | --- |
| Level of injury | Potential compensation |
| Fracture of the ribs or damage to connecting tissue, causing serious pain and short-term disability | Up to £3,150 |
| Mild sternum injury causing pain and some permanent damage | £9,575 – £13,650 |
Start your fractured sternum claim with Jefferies Solicitors today
You have three years from the date of your injury in which to make a personal injury claim. We recommend that you contact a personal injury lawyer if you believe that you have a fractured sternum claim.
"92% of customers said they were 'very satisfied' with the friendliness of our staff."
At Jefferies Solicitors we have a team of no win, no fee experts who have experience dealing with a wide range of personal injury claims. Our team will endeavour to guide you through the legal process every step of the way to reap the compensation you deserve.
Contact us on 0800 342 3206 today for a free initial chat or get in touch with our friendly team online via our website.