2
We'll talk through the details of your claim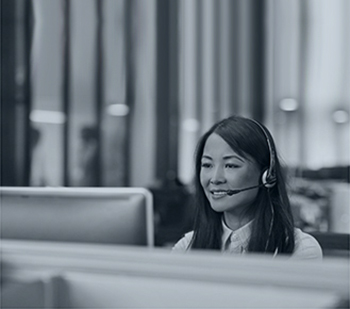 3
Don't worry, we'll take care of everything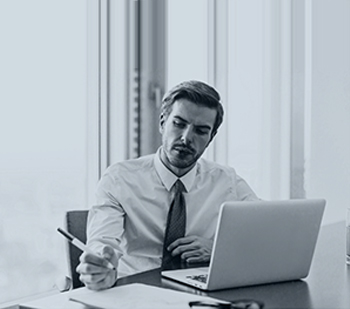 4
We'll work hard to secure you the compensation you deserve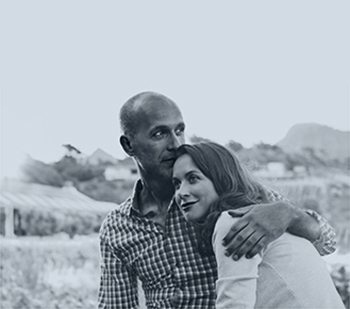 COVID-19. Read our FAQ's
here
Broken Nose Compensation Calculator
If you have broken your nose in an accident that wasn't your fault, our solicitors may be able to help you. Call us on 0800 342 3206 or get in touch with us online today.
Alternatively, find out how much compensation you may be able to claim with our broken nose compensation calculator below.
WHAT TYPE OF BROKEN NOSE INJURY CAN I CLAIM FOR?
A broken nose can occur in a variety of different ways. If you, or a family member, are involved in a road traffic accident, receive a blow to the face whilst participating in sporting activities, are the victim of assault or another violent crime, or experience a slip, trip or fall which results in a facial injury, you could find yourself with a nasal injury.
If you suffer the broken nose in an accident or incident in which someone else was "at fault", you may be able to make a claim for compensation.
Nasal fractures can be extremely painful, causing swelling and sometimes bleeding. A doctor will be able to confirm in each individual case that the nose is broken and the severity of the fracture, or multiple fractures, will be determined, along with the best course of action to repair the damage and an estimated timescale for recovery.
HOW MUCH AM I LIKELY TO RECEIVE FOR MY NOSE FRACTURE?
The amount of compensation you may be entitled to for your broken nose claim will depend on the severity of the injury itself and whether there are any long-term detrimental effects on your health or quality of life. For example, if your injury affected your sense of smell or results in permanent facial disfigurement. This will be determined by the result of medical reports prepared by a medical expert.
If your broken nose injury results in the need for surgery or multiple surgeries, or if you suffer from a permanent reduction or total loss in your sense of smell following the incident, this will help determine an approximate compensation award that you could claim.
The table below provides an estimated guide to the amount of compensation that you may receive for your broken nose alone. However, you should speak to a solicitor for a more precise indication of how much you could be entitled to.
In addition to claiming for the nose injury itself, you may also be able to claim for any financial loss. For example, you could recover loss of earnings if you have taken time off work to recover from your injuries. Your solicitor will calculate this part of your claim separately.
FACIAL INJURY COMPENSATION AMOUNTS:
Nose Fractures
| | |
| --- | --- |
| Severely broken nose | £8,480 – £18,440 |
| Moderately broken nose | £3,150– £4,070 |
| Minor broken nose | £2,010 – £2,510 |