2
We'll talk through the details of your claim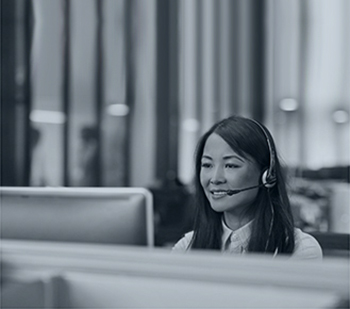 3
Don't worry, we'll take care of everything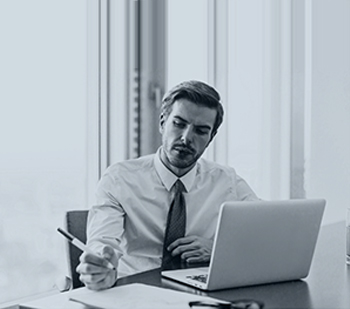 4
We'll work hard to secure you the compensation you deserve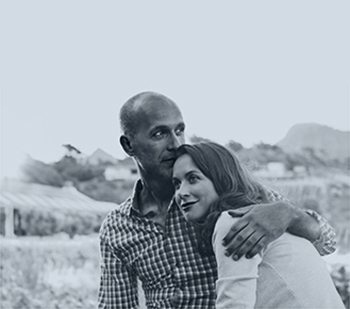 Eye Injury Compensation Calculator
Find out how much you could claim for your eye injury with our eye injury compensation guide.
EYE INJURIES
If you have suffered an eye injury while at work or in your personal life, in an accident that was not your fault, you may want to consider making a claim for compensation. Eye injuries can have a long-term, negative impact on a person's quality of life, as an injury could seriously impact your sight. Gaining compensation after such an injury could seriously help to lessen the financial burden incurred by this experience. As long as the injury wasn't your fault then you may be able to claim compensation.
Eye injuries can be the result of:
scratched cornea
chemical substances
eye swelling
foreign objects
If an accident happened during your personal life, such as a product malfunctioning causing material to be stuck in your eye, then you may be able to claim compensation. No matter the specific scenario, as long as the accident was not your fault, you may be able to claim. Talk to us and find out if we can help you claim compensation.
We offer a no-win, no-fee service. Call 0800 343 3206
MAKE AN ENQUIRY TODAY
PROBLEMS RESULTING FROM EYE INJURIES
Many eye injuries can be treated and heal quickly if medical attention is promptly sought. However, eye injuries can have some short-term and long-term consequences which can be quite devastating. For example:
Partial loss of sight
Detached retina
Orbital fractures
Psychological trauma
Total blindness
Pain in one or both eyes
Blurred vision in one or both eyes
WHAT TYPE OF EYE INJURY CAN I CLAIM FOR?
Eye injuries can come in many different forms and there are many different parts of the eye that can suffer injury or damage. These include:
Iris, pupil and cornea – These parts are located at the front of the eye and work together to control the light they allow to reach the lens. As a result of their location, at the front of the eye, these parts can often suffer damage as a result of trauma.
Lens – This part focuses the light passing through the iris, pupil and cornea onto your retina, further back in the eye. The shape of the lens is controlled by muscles, and if these muscles or the lens itself is damaged, this can result in loss of sight, temporarily or long term.
Retina – Based further back in the eye, the retina is a nerve that reacts to the light provided to it by the lens. It then creates electrical impulses which it passes to the optical nerve.
Optical Nerve – This runs from the rear of the eye to the brain. It carries the electrical impulses from the retina to the part of the brain that deals with sight. The brain then processes these impulses into images.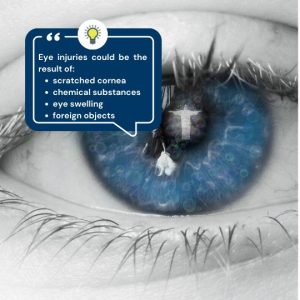 People can injure their eyes in many different ways, but some of the most common injuries are the result of:
An assault or blow to the face
An accident at work (including trauma or chemical burns)
The severity of eye injuries will also vary; minor injuries are likely to cause pain and possibly impaired sight, both in the short term; whereas more serious injuries can result in total and permanent loss of sight in one or both eyes.
CONTACT OUR EXPERTS TODAY
HOW MUCH COMPENSATION AM I LIKELY TO RECEIVE FOR MY EYE INJURY?
The amount of compensation you could be entitled to will depend on the severity of the eye injury itself, your age, and the length of time that you are affected.
Following a medical report prepared by an expert which we will arrange for you, your condition will usually be categorised into one of the below:
Minor eye injuries cause pain or interference with vision, which isn't permanent. The injured party usually recovers within a few weeks.
Minor permanent damage: A permanent minor impairment of vision in one or both eyes.
Total loss of sight: Permanent loss of sight in one or both eyes
The compensation calculator below provides an approximate guide to the amount you could receive for your injury alone, based on the latest Judicial College Guidelines. You may also be able to claim for any financial loss sustained as a result of the incident such as the costs of travel to medical appointments,  medical expenses etc
EYE INJURY COMPENSATION GUIDE:
Loss of sight
| | |
| --- | --- |
| Total blindness | In the region of £252,180 |
| Loss of sight in one eye | £51,460 to £61,690 |
| Minor permanent damage to vision | £8,550 to £19,690 |
| Minor eye injury | £3,710 to £8,200 |
MAKE AN ENQUIRY TODAY
The figures are for eye injury only. Compensation for other losses, such as loss of earnings and expenses such as treatment costs are claimed separately. You should contact one of our experienced personal injury solicitors for a more accurate idea of how much compensation you may be entitled to.
CONTACT JEFFERIES SOLICITORS TODAY
Our experts at Jefferies Solicitors are well experienced in dealing with a range of different case types. We understand how traumatic sustaining an eye injury can be, so will make the process of claiming compensation as stress-free as possible for you.
At first, we will need some initial details about the specifics of your eye injury such as how your eye injury happened and how the injury has impacted your life.
To learn more and to discuss your potential claim in confidence, contact our team on 0800 342 3206. Alternatively, complete our online contact form to arrange an initial no-obligation telephone consultation with a member of our expert team. You can also contact us at newclaims@jefferiessolicitors.com
READ CLIENT REVIEWS
Where next? Read: How To Claim for Compensation