2
We'll talk through the details of your claim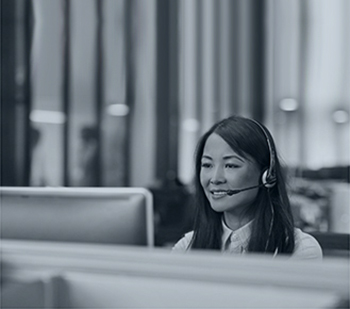 3
Don't worry, we'll take care of everything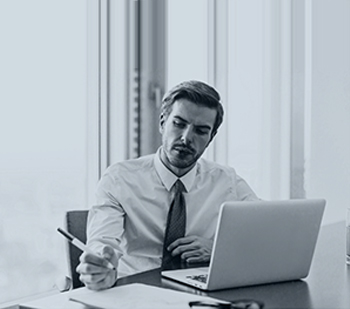 4
We'll work hard to secure you the compensation you deserve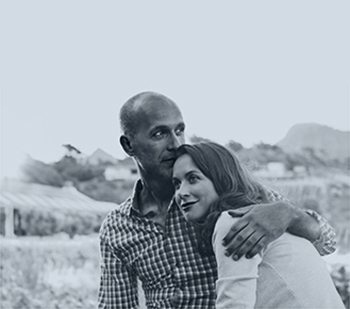 Loss of Sight Compensation
If you have suffered an injury that has affected your vision you may be entitled to compensation.
Roughly two million people in the UK live with various vision impairment issues. Some are partially sighted, while others are completely blind. Although many people are born with vision issues, some experience a loss of sight due to an accident or negligence. If you experience a loss of sight due to an accident or negligent behaviour, you may be entitled to claim compensation to help deal with your injury. A successful claim may also cover any costs relating to the initial injury.
To speak to us, call 0800 342 3206 or contact us online.
Causes of Loss of Sight Injuries
While there are numerous scenarios or accidents that you could be involved in that can cause a loss of vision, some scenarios are more common than others.
Loss of sight due to an injury at work
People who work in manufacturing plants or with heavy machinery are most likely to suffer an injury that could cause a loss of sight. In these scenarios, flying debris, dirt or other things which could get caught in the eye could cause serious damage. If chemicals get in or near the eye this could also cause a loss of sight. While those that work in manufacturing are at risk of this sort of injury, people who work in other job roles such as kitchens could also be at risk. Therefore, if you work in a job where there is a serious risk of being injured in a way that could affect your vision, you should wear protective glasses or take some other protective measure to lower your risk of sight loss.
Loss of sight due to medical negligence or misdiagnosis
Sight can also be affected due to using the incorrect medication, injury or complications during eye surgery or negligence during birth. A patient might also experience loss of sight which could have perhaps be treated or stopped due to misdiagnosis by a medical professional or failure to be referred to the correct clinic, such as a stroke clinic.
Loss of sight due to head injuries
Severe head injuries can also cause loss of sight. Some possible scenarios in which a head injury could occur include a car crash or being crushed by machinery or by a falling object. If the accident that resulted in your head injury was not your fault, then you may be able to claim compensation as a result.
How much can I claim if I have been affected by a loss of sight injury?
The amount of compensation you may be able to claim firstly depend on the nature and severity of your injury.
Compensation will cover the initial damages that you might have suffered due to your injury, no matter the scenario. However, compensation could also cover ongoing medical or travel costs, or costs already incurred, as well as any loss of earnings that might have occurred.
Contact Jefferies
At first, we will need some initial details about the specifics of the injuries you have received. Please contact us today on 0800 342 3206 or through our online form to get started.