2
We'll talk through the details of your claim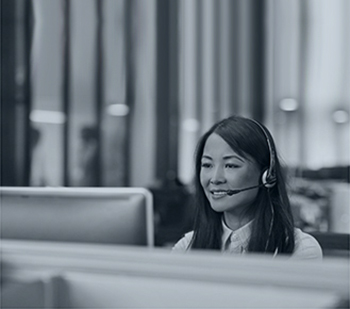 3
Don't worry, we'll take care of everything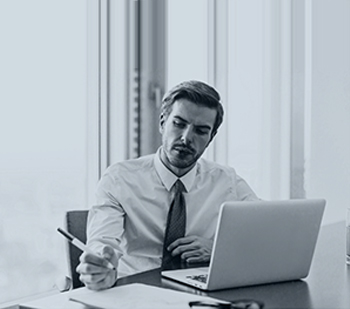 4
We'll work hard to secure you the compensation you deserve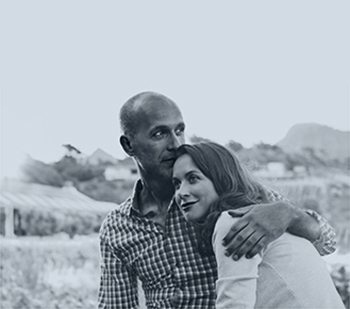 Facial Injury Compensation Calculator
Find out how much compensation you might be entitled to by using our facial injury compensation calculator.
WHAT TYPE OF FACIAL INJURY CAN I CLAIM FOR?
There are many different kinds of facial injury and they can be caused in a number of ways, for instance:
You might be involved in an incident at work
In a road traffic accident, you could suffer a facial burn or serious cuts and/or bruises to the face
You could have injured your face while participating in a contact sport like rugby or boxing
You could be the victim of an assault or another violent crime.
Some of the most common facial injuries that you might be able to make a claim for can include:

HOW MUCH COULD I CLAIM FOR MY FACIAL INJURY?
The value of any compensation claim will depend on the severity of the injury at hand. This will be determined by the results of medical reports prepared by a medical expert.
It's important to bear in mind that the figures below are an approximate guide to the amount of compensation you may receive for your injury only, based on Judicial College Guidelines. As well as claiming for your physical condition, you may be able to recover any financial loss you have sustained as a result of the incident. This will be calculated separately.
FACIAL INJURY COMPENSATION AMOUNTS:
Nose fractures
| | |
| --- | --- |
| Severe | £8,480 – £18,440 |
| Moderate | £2,010– £4,070 |
| Minor | £1,360 – £2,010 |
Cheek fractures
| | |
| --- | --- |
| Severe | £8,130 – £12,580 |
| Moderate | £3,470– £5,150 |
| Minor | £1,850 – £2,390 |
Jaw fractures
| | |
| --- | --- |
| Severe | £24,300 – £36,310 |
| Moderate | £14,320– £24,300 |
| Minor | £5,150 – £6,960 |
Damage to teeth
| | |
| --- | --- |
| Severe | £6,960 – £30,390 |
| Moderate | £3,470– £6,080 |
| Minor | £870 – £3,150 |
Impairment of taste and/or smell due to a facial injury
| | |
| --- | --- |
| Total loss of taste and smell | Up to £31,220 |
| Loss of smell | £19,920 – £26,230 |
| Loss of taste | £15,300 – £19,920 |
Loss of sight due to a facial injury
| | |
| --- | --- |
| Total loss of sight in one or both eyes | £39,270 – £214,210 |
| Minor permanent damage to vision | £7,270– £16,720 |
| Minor eye injury | £3,150 – £6,960 |