2
We'll talk through the details of your claim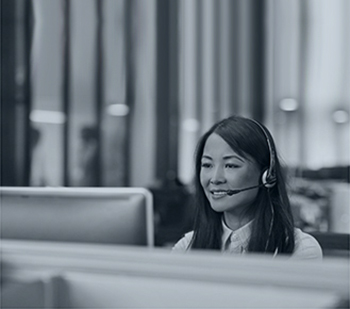 3
Don't worry, we'll take care of everything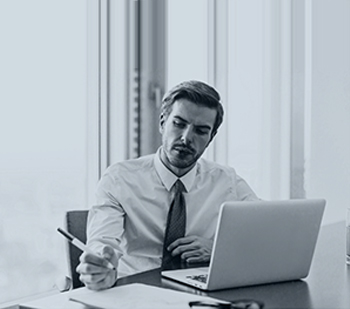 4
We'll work hard to secure you the compensation you deserve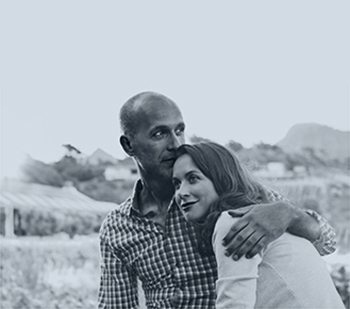 Fractured Skull Compensation Calculator
Find out how much you could be entitled to with our skull fracture injury compensation calculator.
WHAT TYPE OF SKULL FRACTURE CAN I CLAIM FOR?
Skull fractures can be caused in a variety of ways. You or a family member could suffer an injury as a result of a range of different accidents. These include an RTA (road traffic accident), an incident at work, a slip, trip or fall into a solid object, when taking part in sporting activities or if you have been the victim of an assault or another violent crime.
Some of the main types of fractured skull injury include:

Basilar – This type of fracture is caused by a severe head impact and involves a fracture to the base of the skull. Often considered to be the most serious type of fractured skull because it can cause brain and spinal cord damage, and is often seen in motorbike or road traffic accident claims.
Linear –Linear fractures usually appear in the skull as a line and often don't result in any bone displacement. Unless an infection occurs, they usually heal well without the need for surgery.
Depressed – This type of fractured skull injury occurs when part of the skull bone actually presses inwards and onto the brain. In some cases, this can result in serious brain injury. Depressed skull fractures usually require surgery to prevent more damage and to repair the skull.
Diastatic – These fractures occur along particular areas of the skull, called suture lines, which are present to allow the brain to grow as the human body does. Diastatic fractures are more common in young children and babies.
HOW MUCH COMPENSATION AM I LIKELY TO RECEIVE FOR MY Skull FRACTURE INJURY?
If you wish to make a fractured skull compensation claim, the amount of compensation you could be entitled to will depend on the severity of the injury itself and how long-lasting the negative impact on your health. If the fractured skull injury results in a moderate or severe brain injury, the potential claim amount could be significantly increased.
This will be determined by the result of medical reports prepared by a medical expert.
The information below provides a guide to the approximate amount of compensation you may receive for your injury and its lasting effects. In addition to claiming for your physical condition, you may also be able to claim for any financial loss sustained as a result of the incident.
FRACTURED SKULL COMPENSATION AMOUNTS:
Skull Fractures
| | |
| --- | --- |
| Severe | £10,000 – £95,000 |
| Moderate | £2,500– £10,000 |
| Minor | £1,000 – £2,500 |
The figures are for a skull fracture injury claim only. Compensation for other losses, like loss of earnings, can be claimed for separately.