2
We'll talk through the details of your claim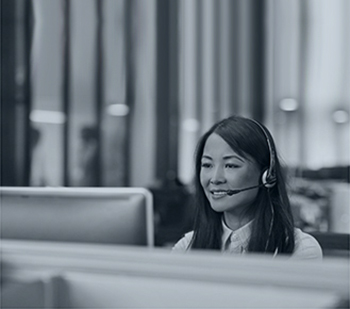 3
Don't worry, we'll take care of everything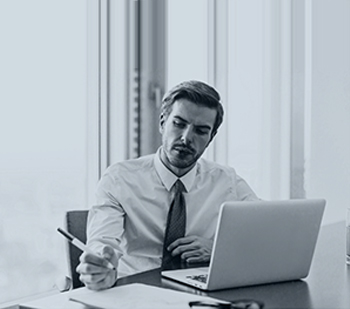 4
We'll work hard to secure you the compensation you deserve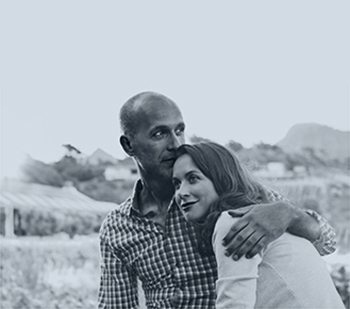 Criminal Injuries Compensation Claims
If you have innocently suffered an injury as the result of a violent crime or assault in the last two years then you may be able to claim compensation for criminal injuries.
The Criminal Injuries Compensation Authority (CICA) is a government organisation which financially compensates victims of crime. It administers the Criminal Compensation Scheme, a free service that processes approximately 65,000 applications every year and allocates almost £200 million in compensation fees.
Making Criminal Injuries Compensation Claims To The CICA
Inform the police and your employer (if the crime happened at work) of the incident detailing the person and/or persons who carried out the crime and how it happened.
Keep a written account of the episode with as much detail as possible.
Fill out a CICA application form (contact details are on their website).
How the CICA will calculate your claim
Tariffs
The CICA operates a tariff detailing over 400 different injuries with corresponding compensation amounts ranging from £1,000 – £250,000. If your injury is minor, for example, a few bruises and scratches, it will fall short of the minimum fee of £1,000 and your criminal injuries compensation claims may not be worth pursuing. By the same token, claims are capped at £250,000. Financial loss may also be pursued in certain cases, including earnings lost or the cost of medical care as a result of the injury.
No more than 3 serious injuries sustained in a single crime can be compensated. Claimants will receive 100% of the tariff value for the most severe injury, 30% of the second most serious and 15% for the third most serious injury. If there is a combination of minor personal injuries it's possible that the CICA will pay the minimum tariff of £1,000.
Working alongside police
The CICA works closely with police and medical professionals who supply information and evidence before making a decision about your claim. As a general rule, claims must have been crimes which have been officially reported to the police, but a conviction is not always necessary.
Collecting information from these various sources can be a prolonged exercise and sometimes when information is not readily available or is unclear, interim payments can be made. These payments will be deducted from any final settlement figure ultimately agreed.
Decisions on your claim
Decisions are sent in writing to the claimant and written confirmation of acceptance is required within 90 days if you are happy with the outcome. Failure to do so can result in withdrawal of the offer. Compensation awards for young people under 18 are held in bank accounts accessible when the child reaches adulthood.
Guidelines for eligibility
Applications must be made within two years of the incident occurring
The injury arising from the crime must have been sustained in England, Scotland or Wales
Injuries must be serious enough to warrant the minimum £1,000 award
Reasons for non-eligibility
If you have failed to work with the police during your case
If there was a delay in informing the police of the crime
If you have a criminal record (depending on the crime and length of conviction you may receive a reduced award or no award)
If you have made a previous application for the same injury
If your injury occurred before 1 August 1964
If the CICA deem that you have actively participated in the crime then you will receive either a reduced amount or no compensation at all
How we can help you
Often there are very involved and complex aspects of a criminal injuries claim which would be better pursued by a specialist personal injury lawyer. However, please be aware that the CICA will not pay any legal costs you may have. Our team are more than happy to find out more about your claim and any charges will be outlined before work commences. Call us on 0800 342 3206 to learn more. Alternatively, get in touch with our team online to request a call-back.
You can seek compensation through the CICA while simultaneously using a personal injury lawyer to pursue an employer for compensation if you had an injury at work. However, if both claims are successful, the CICA will expect reimbursement.