2
We'll talk through the details of your claim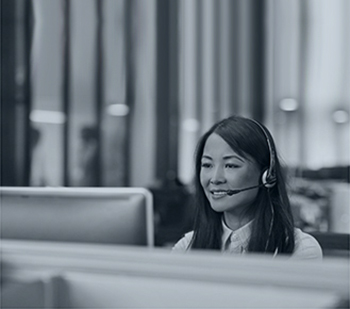 3
Don't worry, we'll take care of everything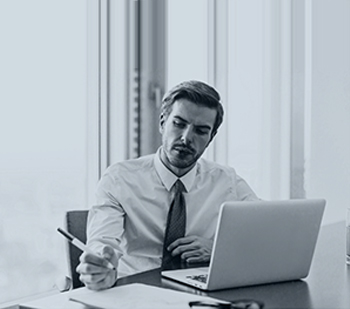 4
We'll work hard to secure you the compensation you deserve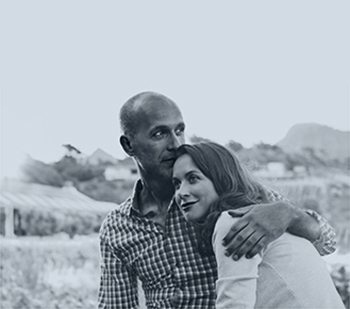 Everyone deserves to feel safe and protected from harm in their daily lives. However, there are occasions when violence occurs that can result in serious injury. If you have been the victim of a criminal assault, you will likely be eligible to make an assault compensation claim.
At Jefferies Solicitors, we have helped injured individuals claim the compensation they are entitled to for more than 25 years. Our legal experts know how difficult and traumatic dealing with a violent experience can be.
Call our specialists on 0800 342 3206 to arrange a no-obligation confidential conversation about your case.
HOW CAN I MAKE AN ASSAULT CLAIM?
The desired outcome of a criminal case for an assault would be that your attacker is arrested and charged for the crime and they would pay you directly. However, often your attacker does not have the means to pay to for your injuries.
There are two routes from which you can make a claim: a civil assault claim through the UK courts system or through the Criminal Injuries Compensation Authorities. The Criminal Injuries Compensation Authorities is a government-funded body who attempt to help victims receive support and compensation for the personal injuries that they have suffered.
If your attacker has not been apprehended, then you can still make a claim, but you must be able to prove that you were the victim of a crime and that you were not at fault. The assault that you suffered must have caused physical or psychological injuries which have then had a negative impact upon your life going forward. Some psychological impacts from an assault include sleep problems, PTSD or depression. At Jefferies Solicitors, we understand how traumatising an assault can be and we want to help you get the assault compensation you deserve.
TYPES OF ASSAULT
Both psychological and physical injury from an attack can be very damaging. There are four different categories of assault that can be claimed against for any injuries suffered during the incident. You deserve to be able to get compensation for an assault.
SEXUAL ASSAULT
This type of assault refers to unwanted sexual contact that has taken place without consent. There are various different scenarios and types of actions that fall under the banner of sexual assault: such as groping, an inability to consent due to inebriation, stalking and rape.
COMMON ASSAULT
This type of assault refers to when someone has been attacked but this has left no visible injury upon the victim, such as being slapped or kicked.
ACTUAL BODILY HARM ASSAULT
This assault is considered more serious than a common assault charge and therefore the compensation for assault will likely be higher. For an attack to be classed under the actual bodily harm category, visible injuries must have been caused – such as cuts or bruises.
GRIEVOUS BODILY HARM
This type of attack is more serious too and the injuries will be far more severe. For an injury to be classed under this category, the attacker must have caused serious and grievous bodily harm to the victim. Unlike actual bodily harm, there is a question of intent in this category – so whether the perpetrator intended to cause grievous bodily harm. This is the most serious form of non-fatal assault.
MAKING AN ASSAULT COMPENSATION CLAIM
While these categories describe the four different types of assault that you can claim for, within these categories there are many different scenarios from which you could make an assault compensation claim. Some examples of types of assault include domestic assault, assault in a workplace, attack by a security guard, assault on a child and unprovoked assault.
Every assault claim is unique, and no scenario is the same, therefore each case will need to be assessed on an individual basis in order to determine the amount of damages that you are owed. A medical professional will help assess the seriousness of your injuries, the impact that these injuries have had upon your life and your functioning as well as the possible recovery time. At Jefferies Solicitors we can help determine the amount of compensation you are owed and help you with the full journey to getting compensation.
CONTACT JEFFERIES SOLICITORS TODAY
Our experts at Jefferies Solicitors are well experienced in dealing with a range of cases. We are always happy to offer advice and assess your case.
At first, we will need some initial details about the specifics of your case and the injuries you have received. Please contact us today on 0800 342 3206 or through our online form to get started. A member of our team will be in touch to discuss your case in a friendly yet professional manner where confidentiality is ensured.