2
We'll talk through the details of your claim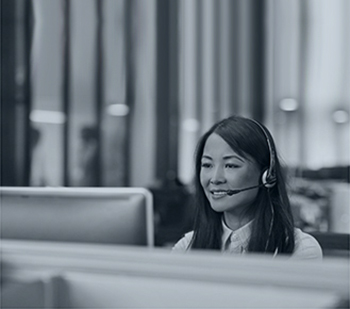 3
Don't worry, we'll take care of everything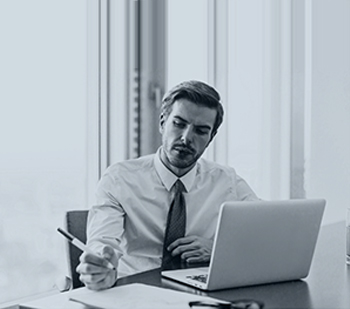 4
Compensation will be paid in no time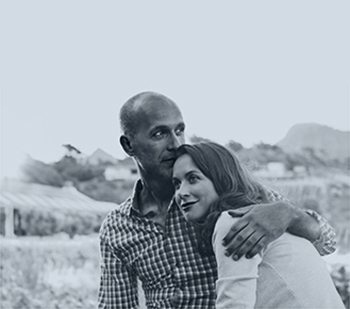 If you have suffered a flight delay or cancellation within the last 6 years, you could be eligible to claim compensation from the airline you were travelling with. In fact, you could claim anywhere up to €600 under the European Regulation 261/2004 for the inconvenience caused.
Flight delay compensation amounts
| | | |
| --- | --- | --- |
| Flight distance | Arrival delay | Entitlement |
| Flights up to 1,500km (932 miles) | Longer than 3 hours | €250 |
| Any flight within the EU further than 1,500km (932 miles) or any other flight between 1,500km-3,500 km (2,175 miles) | Longer than 3 hours | €400 |
| Further than 3,500km (2,175 miles) | Between 2 EU member states & 3 hours or more | €400 |
| Further than 3,500km (2,175 miles) | Between 3-4 hours | €300 |
| Further than 3,500km (2,175 miles) | More than 4 hours | €600 |
Flight delay compensation claims apply to any flight leaving the EU as well as all flights into the EU on an EU-based airline. Essentially this means that any direct flight from the UK that has experienced a delay should be eligible for a flight delay compensation claim. Flights within the Swiss region are also eligible as well as those departing or arriving in the region and operated by an EU/EEA or Swiss airline.
Under EU Regulation 261/2004, passengers are now able to claim compensation of up to €600 if their flight has landed at their destination more than three hours later than expected. However, airlines can sometimes avoid paying out compensation if the delay was caused by bad weather, crew strikes or extraordinary circumstances. Airlines can no longer avoid paying compensation due to "technical faults" due to two landmark rulings by the Supreme Court in 2014.
Your rights
If your flight has been delayed by more than 2 hours or cancelled completely, your airline has a responsibility to look after you. They must offer you the following:
Refreshments
2 emails or phone calls
Meals appropriate to the delay
Accommodation if the delay will be overnight
Transport to and from the overnight accommodation
Your airline must offer you these things regardless of the cause of the delay and there is no time limit on this right as they have a duty of care to look after you until your flight starts again. However, airlines are not obligated to pay for alcohol or anything that is deemed unreasonable, such as expensive hotels or meals.
If your airline fails to provide you with any of these aspects you could be entitled to compensation.
To speak to an expert solicitor about your flight delay compensation claim, contact our specialist flight delay compensation solicitors at Jefferies today on 0800 342 3206 and make sure you receive the compensation you deserve. Alternatively, complete the form below.
How much will Jefferies charge?
We subtract 30% of the total compensation amount awarded to you by the airline. We work on a no win, no fee basis which means there is no financial risk to you should your claim be unsuccessful. We will even pay out for any court fees associated with your claim, and best of all there is nothing to pay up front.
---
What is involved in a flight delay compensation claims process?
We pride ourselves on providing all of our clients with a high level of service, always going above and beyond where possible. As a part of our service we will:
Issue any court papers to the airline if they fail to respond to your claim within the appropriate timescales
Represent you in court should the matter be escalated and cover the cost of any court fees associated with your claim
Arrange and pay for any expert reports to be drawn up which will help combat the typical "technical defect" that airlines try to rely on when they are presented with a claim
Start your flight delay claim now
To find out if you are entitled to receive flight delay compensation, get in touch with our team today. After learning the details of your flight, our friendly team will be able to advise whether you have a valid claim.