2
We'll talk through the details of your claim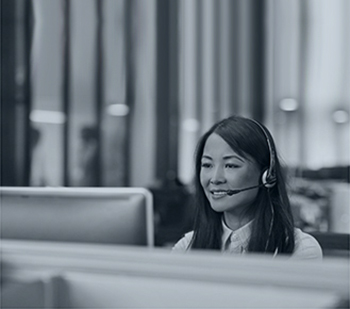 3
Don't worry, we'll take care of everything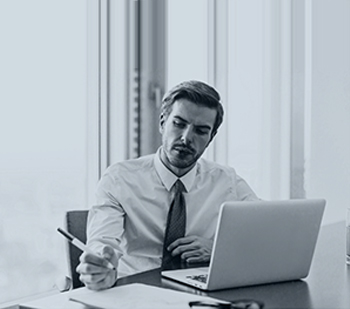 4
Compensation will be paid in no time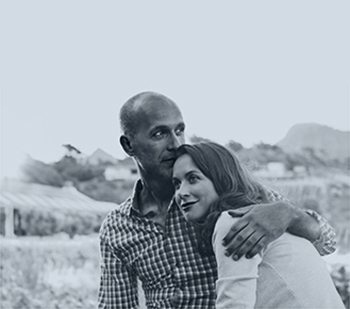 If your flight was delayed by more than 2 hours, was cancelled altogether or you were denied boarding, you could be entitled to up to €600 or a full refund. Contact the flight delay compensation experts at Jefferies today to make sure you're not left out of pocket.
How to claim
Under European law, passengers who have had their flight cancelled or seriously delayed now have the right to compensation of anywhere up to €600 per passenger. All you need to do to start your claim is add the details of your delayed flight to our flight delay compensation calculator and we'll contact you within the hour. It's completely free to use and takes into account almost any airline – try it for yourself today and see how much you could be entitled to for your flight delay.
Our database takes into account historical data regarding weather conditions at the time of your flight, as well as any extraordinary circumstances and technical faults that may have caused your flight delay. If you have a valid claim we can get to work on making sure you receive the amount you deserve.
If you're unsure if you're eligible to claim, take a look at our flight delay compensation FAQs.
---
Claim compensation for your flight delay now
Contact Jefferies Solicitors today to get your flight delay claim underway. The process couldn't be simpler. We will handle every aspect of your case and will act on your behalf every step of the way, to ensure a higher chance of success. It's important to remember that airlines will seek to ignore or discourage the public from pursuing compensation for their flight delay, but they will not ignore solicitors.
Our promise to you
Here at Jefferies Solicitors, we specialise in helping those who have suffered due to a flight delay or cancellation get the compensation they deserve. We have an impressive track record of bringing about successful claims for our clients and pride ourselves on providing all of our valued customers with a level of service that goes above and beyond that expected of any other no win, no fee firm.
Our service involves much more than simply issuing letters to the appropriate airlines, we will also issue any court papers required should your airline fail to respond to your claim within 30 days and will represent you in court should you need to take further action, ensuring all court fees are covered by ourselves.
We will also arrange for expert reports to be drawn up should airlines choose to argue their case by stating that a delay was caused by "technical difficulties or defects" or "weather" – a common line of defence that airlines try to use to avoid paying compensation.
All of our services are also offered on a no win, no fee basis, which means you are never at any financial risk when you instruct us to handle your claim.
With this in mind, if you want to increase your chance of success, instruct an expert at Jefferies today by calling 0800 342 3206 or filling out our flight delay compensation calculator and a member of our friendly team will be in touch.
---