2
We'll talk through the details of your claim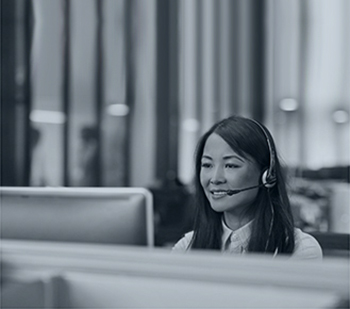 3
Don't worry, we'll take care of everything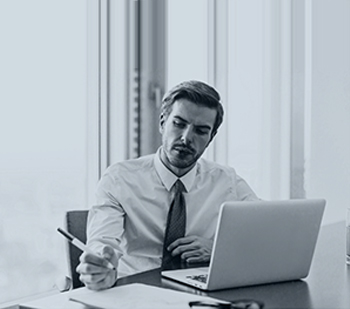 4
We'll work hard to secure you the compensation you deserve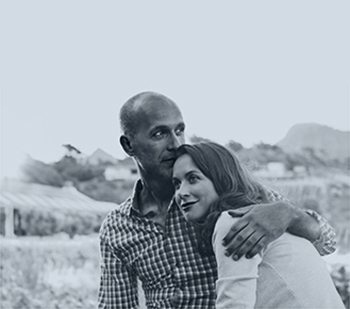 Golf Course Compensation Claims
Due to the careful and measured nature of the sport, golf is probably the last sport you would associate with serious injuries or accidents. However, there is still the potential that an accident could occur while you are playing at a golf course. You could even be injured if you are an employee at the golf course or simply someone walking across the golf course if it has a public footpath attached to it. If you've been injured while on a golf course, you could be able to claim golf course compensation.
Please note, there is a three-year time limit on making a personal injury claim. This time limit begins from the date that the accident occurred. You should contact us as soon as possible to assess your case.
 Call our specialists on 0800 342 3206 or fill out our online form to arrange a no-obligation confidential conversation about your accident.
The Responsibility Of The Golf Course Owners
Whether you are a customer or an employee at the golf course, the owners have a duty to protect you from harm. If you are an employee, you should have been adequately trained about the necessary procedures and policies to follow in order to safely to your job. The Greenkeepers Training Committee released specific updated guidelines about health and safety procedures that should be followed those working at a golf course. These guidelines include the suggestion that employers should:
Ensure there are adequate arrangements for dealing with potential emergencies – such as sudden illnesses, storms, a fire or the general need to evacuate the golf course.
There should be practical arrangements for the safety of staff members and golfers, such as proper arrangements for disabled people who may want to use the golf course.
Provide proper training to staff members about health and safety procedures and policies.
Employers should develop a 'safety culture and high levels of awareness throughout all levels of the employee structure' so that all staff members are engaged in making sure their club is a safe place.
If you are an employee and you feel that you have been injured because of your employer's failure to keep you safe in the workplace, you could be able to claim compensation. The amount of golf course compensation that you can claim will be dependent upon the severity of your injuries.
If you are a customer and you feel that the staff of the golf course failed to keep you safe, you could be able to make a claim. The accident and your injuries could be caused by the negligence of the owners or a lack of responsibility on behalf of the golf course staff.
Golf Course Compensation And Accident Types
There are many different types of accidents that can happen at a golf course. However, certain accident types are more common than others. Some of the most common golf course accident types includes:
Accidents involving golf buggies and carts – golf courts and buggies are quite a common cause of accidents. They can happen because the individual driving the buggy is driving recklessly or because there is a problem with the golf buggy itself, such as a mechanical fault.
Golf club accidents – if a player loses control of their club during a swing, the club could potentially strike someone. Similarly, if someone is standing too close to the person taking a swing, an accident could happen. If you have been injured due to a golf club related accident, you could be able to claim golf course compensation.
Poorly maintained golf course – accidents can be caused by the poor maintenance or upkeep of the golf course. For example, if the lawn that you play golf on has been poorly maintained and there are holes or rough patches in the grass, you could potentially be injured. If you have been injured because of the poor state of the golf course that you play on, you could be able to claim compensation.
Golf ball injuries – if a person is crossing the golf course while a game of golf is in play, they could potentially be hit by a ball. Golf balls travel at a very fast speed and so they can cause a lot of damage if they strike someone. The intensity of the injury will usually depend upon how far away the victim was from the golfer who struck the ball, as well as the part of the body that the golf ball hit.
There are many different injury types that could be caused by these sorts of accidents. As stated, the amount of compensation awarded will generally depend upon the severity of your injuries.
All personal injury cases are unique and so the amount of compensation that is awarded in each case is also unique. The amount of compensation that is awarded is determined by looking at two specific factors – general damages and special damages.
General Damages
The pain and suffering that your injuries have caused is the main factor that is used to determine how much compensation you are owed.
Special Damages
However, compensation also takes into account any financial losses that you might have suffered as a result of your injuries, such as a loss of earnings due to being unable to return to work.
Contact Jefferies
At first, we will need some initial details about the specifics of your injuries and how this has impacted upon your life. Please contact us today on 0800 342 3206 or through our online form to get started. A member of our team will quickly be in touch to discuss your case.