2
We'll talk through the details of your claim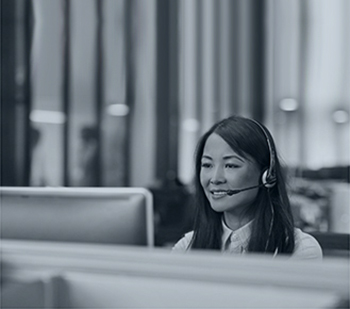 3
Don't worry, we'll take care of everything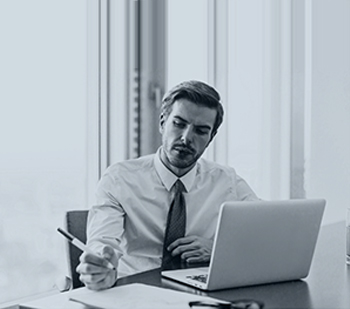 4
We'll work hard to secure you the compensation you deserve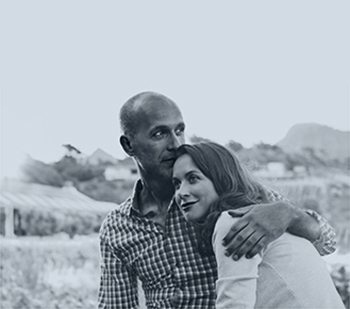 How Long Does A Personal Injury Claim Take To Settle?
We aim to settle all claims as quickly as possible. The amount of compensation you receive depends on the injury you have received and importantly the length of time for which the injury will affect you.
If the defendant admits responsibility for your accident at the outset, your claim may settle within 6 months. However, this is not always the case and some claims take longer than this.
Factors that can prolong a case
However, please bear in mind that there may be aspects of a case which inevitably take time, such as:
We will have to carry out investigations which may take several months
We will have to obtain medical evidence. You may need to attend a medical examination immediately after the accident as it may be that the full extent of your injuries cannot be accurately assessed until several months after the accident
It may be necessary for your solicitor to wait until you have recovered sufficiently from your injuries before being in a position to value your claim.
If the defendant does not accept responsibility for your accident then, assuming the evidence to support your case is strong enough, court proceedings may have to be issued.
Although only a very small percentage of this type of case ever comes to trial, it is not unknown for cases to take up to a year or so from the commencement of court proceedings to conclude.
However, even if proceedings are issued, it is always open to the defendant to make an offer of settlement at any point during the process.
Please remember that, in spite of all the above possibilities, we will do everything we can to ensure that your claim is settled as quickly as possible.
Getting Started – Making A Claim
The first step in making your claim is to contact us by telephone or get in touch online. One of our personal injury solicitors will then be in touch to have an informal discussion with you and take some initial details.
What Paperwork Do I Need To Make A Claim?
While you will need to supply supporting paperwork when claiming compensation, you will not need to worry about having to gather lots of documentation before you make an enquiry about your accident or injury claim.
At Jefferies Solicitors, once we have carried out an initial consultation, we will take care of the paperwork required to get your case underway.
If we need to obtain any medical reports, we will make arrangements for these to be produced.
If we require additional paperwork from you throughout the course of your claim we will get in touch.
We hope that these FAQs have helped to explain the various stages in progressing your claim. However, if you do have any further queries, please do not hesitate to phone us for free on 0800 342 3206. We're here to help.