2
We'll talk through the details of your claim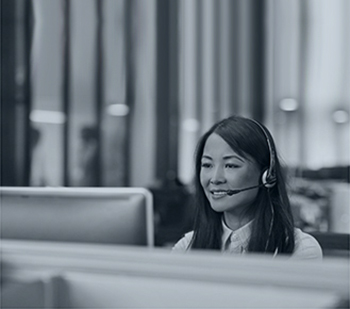 3
Don't worry, we'll take care of everything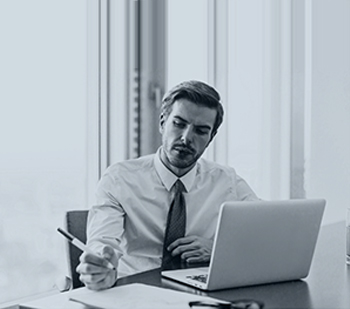 4
We'll work hard to secure you the compensation you deserve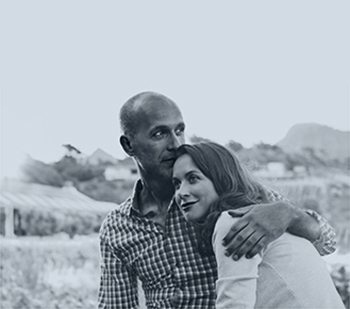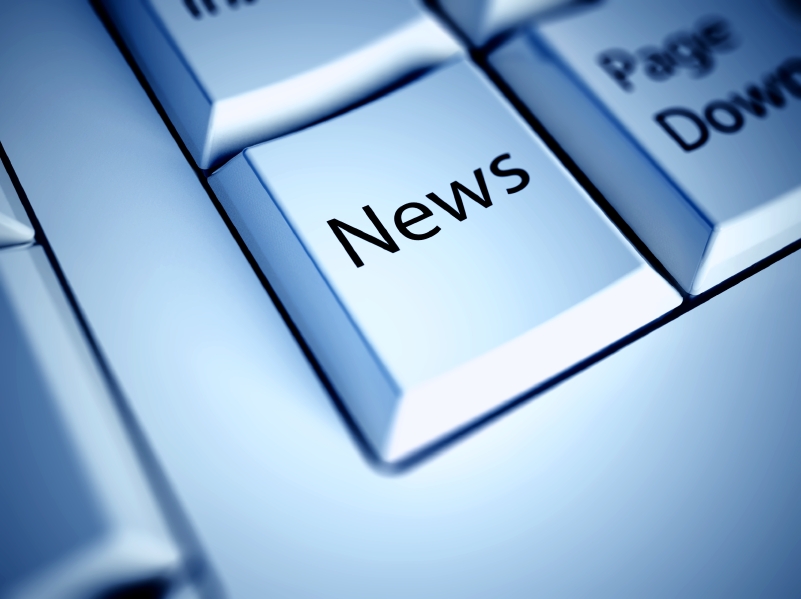 22nd January – Celebration of Life Day
The 22nd of January is the day we dedicate to showing our appreciation of life and particularly, the life of children and young people.
On this day, we should allow ourselves to take a step back from the hustle and bustle of the daily grind and look at what we have. We should think about the young people in our lives and what it is that makes them special. It is also considered a day when we should accept the choices that young people make of their own free will.
As parents, sometimes the choices our offspring make can be difficult to accept. Perhaps your son has recently bought a motorbike and you are worried about him having an accident, or maybe your daughter has decided to work in a dangerous occupation. Life always comes with risks no matter what we do and we can only protect our children for so long.
Unfortunately, sometimes it can happen that accidents to children do occur. These accidents can happen at the very beginning of life; at birth in a hospital, a mistake by a surgeon or a nurse; it could be that your toddler has been given a faulty toy to play with or your teenager has been involved in a road accident.
Making A Child Accident Claim
Not everyone knows whether or not they can make a personal claim on behalf of their child if they are injured in an accident that was not their fault. However, this is often possible if third-party blame can be established. You are able to make a claim on behalf of a child as soon as the accident has happened up until the child reaches the age of 18. On their 18th birthday, a person can start a personal injury claim of their own and they have three years from the date of their 18th birthday to do so if a claim has not already been made.
What Is A Litigation Friend?
If you have heard the term, 'litigation friend' then this will be in relation to either a child accident claim or claim under the Mental Health Capacity Act 2005 when someone does not have the capacity to conduct their own proceedings. If you are a litigation friend, this means that you are the person making the claim on behalf of a child who has been injured, you could be a family member, a solicitor or an advocate and you are considered to be someone who is a competent representative of the injured party, able to make decisions on their behalf.
Claiming Compensation With Jefferies Solicitors
We are a firm of no win no fee solicitors who can help you with any kind of personal injury claim. Please call us for more information and advice on our national accident helpline or complete an online claim form.
Published on 22nd January 2015.