2
We'll talk through the details of your claim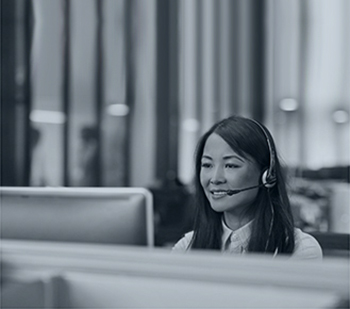 3
Don't worry, we'll take care of everything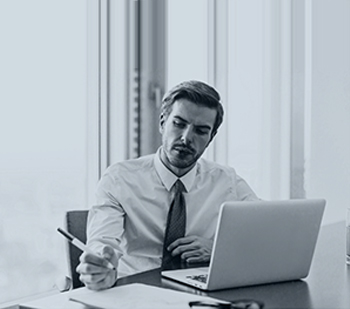 4
We'll work hard to secure you the compensation you deserve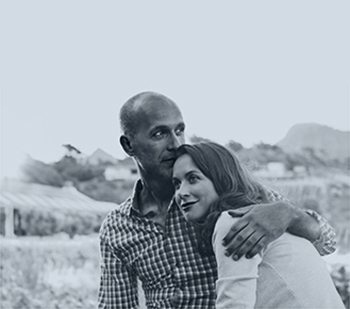 5 Cosmetic Surgery Trends Set To Be Big In 2017
Over the last few years, as cosmetic surgery has become more accessible, more and more people have turned to procedures to improve their appearance and boost their self-esteem. With new treatments being introduced all the time, in 2017 this trend is set to continue. However, experts are expecting a shift in both the most popular procedures as well as the type of people who are having them.
Let's take a look at the kinds of procedures likely to take the cosmetic surgery industry by storm over the next 12 months.
1. Walk-in treatments
Undoubtedly, the hottest trend for 2017 is the rise of non-surgical 'tweakments'. These procedures are less invasive than traditional treatments, such as tummy tucks or facelifts, and are usually performed under sedation or local anaesthetic.
Because they don't require a general anaesthetic, these procedures are much safer, have fewer side effects and don't require patients to starve or avoid certain medications beforehand. What's more, as there's no recovery time, patients can be back to their normal routine within a couple of hours.
One example is CoolSculpting, which uses controlled cooling to target and destroy fat cells and is often used as a non-invasive and safer alternative to liposuction. Other non-surgical treatments include earFold (a minimally invasive treatment for the correction of prominent ears), mini-facelifts, dimple creation and microdermabrasion.
2. Injectable treatments
Injectable treatments are some of the most popular types of walk-in procedures for people looking for quick and relatively painless treatment with little or no downtime. As they have surged in popularity, these procedures are more affordable than ever before.
Botox injections are by far the most well-known type of injectable treatment, although wrinkle relaxing and fat-dissolving injections, as well as dermal fillers, are also becoming more popular. These treatments can all help to rejuvenate the face by diminishing lines and wrinkles around the eyes, brows, nose or mouth or restoring volume to the cheeks.
3. More natural changes
Breast augmentation is another area seeing a change in direction. A decade ago, the majority of women seeking breast implants tended to opt for an enhancement, in keeping with the over-inflated glamour model look that was fashionable at the time.
This year, a more natural, proportionate enhancement is expected to be the trend, with women opting for smaller breasts. The move has been driven in part by the celebrity culture and Instagram, which is currently promoting the toned, athletic look.
4. Brazilian butt lifts
On the other hand, with celebrities like the Kardashians and Beyonce popularising the voluptuous body shape, social media has also led to an increase in people looking to have a buttock augmentation. The most popular procedure is the 'Brazilian butt lift', which combines liposuction and body contouring with buttock augmentation. Last year, The Plastic Surgery Group saw a 500% increase in consultations for the treatment and expect to see similar numbers in 2017.
5. Male cosmetic surgery
Cosmetic surgery isn't just for women anymore; this year, surgeons are predicting a major increase in the number of men seeking treatments. Men have become increasingly conscious of body image and middle-aged men appear to be leading the call for change.
While in the past, men in this age group might have spent their disposable income on a new car or luxury holiday, these days, many are choosing to invest in their personal appearance instead. The most common procedures for men include gynaecomastia treatment (man boob reduction), eye bag reduction and hair transplants.
Remember, there are always risks involved
Going into 2017, the move towards non-surgical, non-invasive treatments is continuing and more and more men will be looking to alter their appearance. No procedure is completely risk-free, however, so if you're thinking about cosmetic surgery, it's essential you know what you're getting into. Our managing director, Michael Jefferies recently gave his advice to those considering cosmetic treatment:
"Any form of surgery is dangerous and it is important that people understand the associated risks and that their expectations are managed. We deal with a number of cosmetic surgery claims involving practitioners that aren't medically qualified, combined with unsatisfactory results.
"We hope that this new trend towards non-invasive procedures comes with stricter guidance to ensure patients' well-being and safety are put first. We encourage people to think carefully and ask plenty of questions before getting a treatment, especially if you consider the risks involved and the potential consequences if something goes wrong."
Thinking about making a cosmetic surgery claim? Jefferies Solicitors can help.
If you've been injured or suffered as a result of any kind of cosmetic surgery or treatment, you might be entitled to compensation. Get in touch with our specialist team of solicitors to discuss your circumstances and find out if you could claim. Call 0800 342 3206 or contact us online.
Published on 24th January 2017.