2
We'll talk through the details of your claim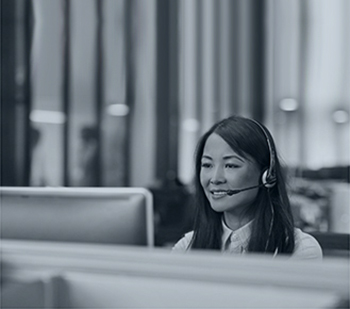 3
Don't worry, we'll take care of everything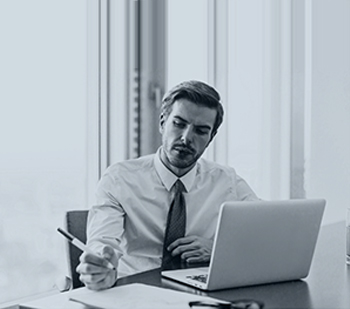 4
We'll work hard to secure you the compensation you deserve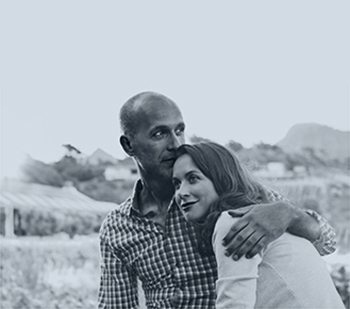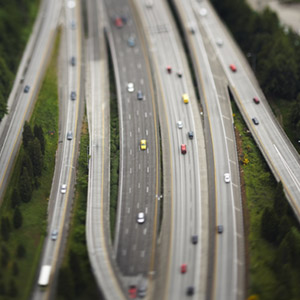 £7m Injury Compensation Award For Motorbike Crash Victim
A pillion motorbike passenger who was injured in a road traffic accident in 2008 is set to receive just under £7m in compensation.
The female passenger, a former beauty contestant, was enjoying a honeymoon in London with her new husband when she was knocked off her motorbike by a driver who jumped a red traffic light.
Despite Wearing A Helmet Severe Brain Injuries Sustained
The woman was wearing a helmet at the time of the accident but she still sustained severe brain injuries which left her in a coma for 6 months. Her husband was left with only minor injuries.
Driver Not Insured
The driver of the blameworthy vehicle was not insured and despite attempts to trace him, it was not possible.
Since the accident, the woman, who was 21 at the time, has progressed to being able to talk and walk a little, however, she will remain permanently disabled. Her husband has been unable to cope with the consequences of his wife's injuries and she is now divorcing him on the grounds of desertion.
The High Court judge is to award £2.1 million as a lump sum in respect of present and future losses as well as nursing care she will need for the rest of her life.
The woman's mother, who refused to allow doctors to turn off her daughter's life support machine, continued to stay in London for 22 months to be close to her daughter, despite being unable to speak English. Her family has now stated that they will care for the woman.
Making A Claim For Compensation
If you have been involved in a non-fault accident in the past 3 years you may be entitled to make a claim for compensation. Contact our team of experienced injury lawyers on the telephone number above or complete our initial online claim form and one of our team will come back to you to discuss your potential case in confidence.
You can find out how we help people to make claims following road traffic accidents here.
Published on 16th February 2015.