2
We'll talk through the details of your claim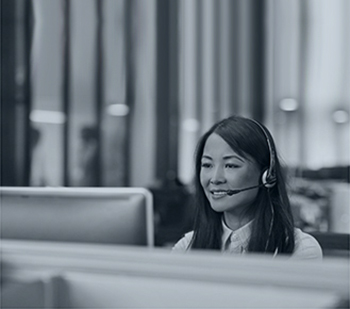 3
Don't worry, we'll take care of everything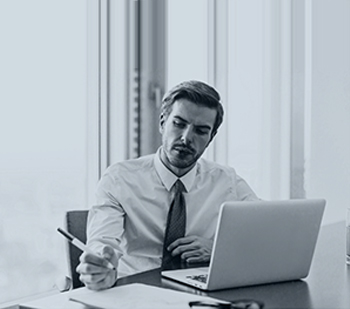 4
We'll work hard to secure you the compensation you deserve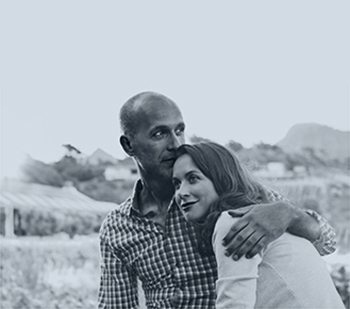 76% of Serious Incidents During Childbirth Are Avoidable According to New Report
While the UK is one of the safest countries to give birth, unfortunately, serious incidents can and do occur. Each year, between 500 and 800 babies die or are left with severe brain injury because something goes wrong during labour. According to a new report, in many of these cases, poor care is responsible.
The report, produced by the Royal College of Obstetricians & Gynaecologists (RCOG) and part of its Each Baby Counts programme has found that three-quarters of serious incidents during labour could be prevented if different care were given.
RCOG looked into the care of 1,136 babies born in the UK in 2015. 126 of these were stillborn, 156 died within the first 7 days after birth and 854 babies suffered a severe brain injury.
More than 700 of these cases were thoroughly investigated and conclusions were drawn about the quality of care provided. In 76% those studied, at least one Each Baby Counts reviewer concluded that the baby might have had a different outcome with different care.
Problems with accurate assessment of foetal well-being during labour and issues with staff understanding and processing complex situations were found. In many of the cases investigated, a failure to properly monitor baby heart rates during labour contributed to stillbirth, neonatal death or brain damage.
At the end of the report, recommendations aimed at doctors and midwives working in maternity units were made to help make the units safer for both mothers and babies. They addressed the critical factors in the care of the babies that may have prevented their death or brain injury and recommended that:
All low-risk women are formally assessed on admission in labour to find out what foetal monitoring is required.
Staff are trained annually on interpreting baby heart-rate traces (CTGs)
A senior member of staff must oversee activity on the delivery ward
All trusts and health boards should inform the parents of babies affected of any local review taking place and invite them to contribute
In April, Health Secretary Jeremy Hunt ordered an investigation into maternity services at Shrewsbury and Telford Hospital NHS Trust after it was found that at least seven babies died within two years as a result of its failures. In five of the deaths, a failure to properly monitor the baby's heart rate was found to be a contributory factor.
Claiming birth injury compensation with Jefferies Solicitors
The emotional cost of a baby's death, disability or illness is incalculable. If you or your baby has experienced a serious injury during childbirth as a result of a substandard care or medical negligence, it is essential that you have an experienced legal team to support you during this difficult time.
Our clinical negligence specialists will be able to help you navigate the birth injury compensation process. Get in touch today on 0800 342 3206 or fill our online form for more information.
Published on 27th June 2017.