2
We'll talk through the details of your claim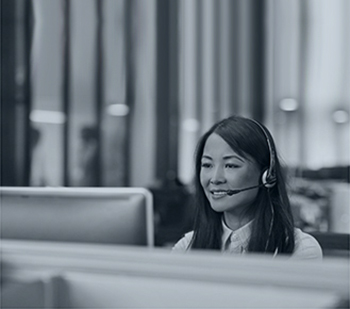 3
Don't worry, we'll take care of everything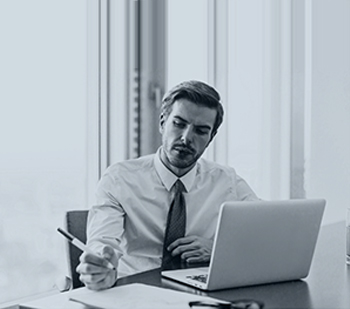 4
We'll work hard to secure you the compensation you deserve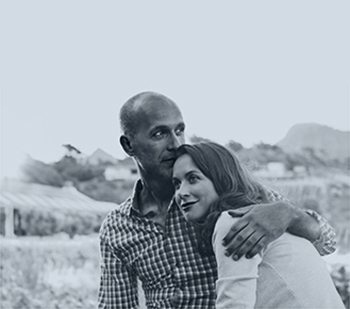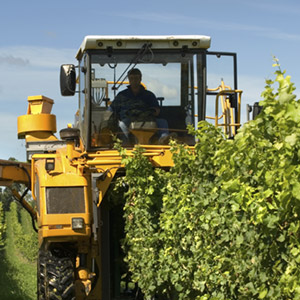 Northern Ireland Farmworker Dies After Fall From Height
A man in his fifties has plummeted to his death after falling from a roof on a farm in County Armagh.
According to reports, two men were injured in the accident during the construction of a steel-framed barn. Two ambulances arrived at the scene and took both the workers to the local hospital. The other worker has since been discharged from hospital.
Accident Emphasises Dangers Of Working On Farms
The owner of the farm where the accident took place is thought to be 'distraught' according to a local councillor. The councillor himself has also experienced the loss of two relatives from farming accidents in recent years.
He said that the accident will have sent 'shockwaves' through the community, adding: "It is very sad circumstances and it seems to be two contractors, foreign nationals, working on a farm building who fell. With two of my own family killed in farm accidents, I can empathise with those affected by this tragic incident. Once again, this is another reminder of the dangers on farms and how safety must be a priority."
HSE Investigation
Health and safety officials are investigating the scene of the accident and many of the roads leading up to the farm have been closed. A Health and Safety spokesperson said that his organisation are aware of the incident and are looking into the details of the accident.
The mayor of the town said that he had been shocked by the news, adding: "My thoughts go out to the family and loved ones of the deceased and to everyone who has been impacted by this." A local person said that the incident was a 'real tragedy' and that there will be a 'really sad home somewhere'.
HAVE YOU HAD AN ACCIDENT ON A FARM?
If you have experienced an accident while working on a farm, you may be entitled to claim farm accident compensation.
Contact Jefferies personal injury lawyers on 0800 342 3206 or complete our quick claim form and one of our team of specialists will be in touch to advise you on your prospects of making a successful claim.
Published on 27th February 2015.