2
We'll talk through the details of your claim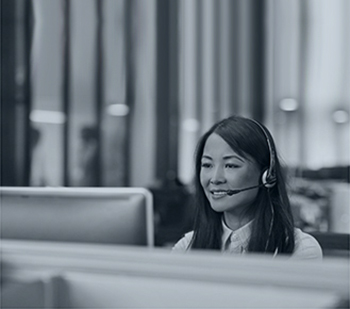 3
Don't worry, we'll take care of everything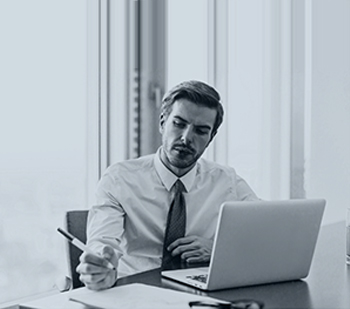 4
We'll work hard to secure you the compensation you deserve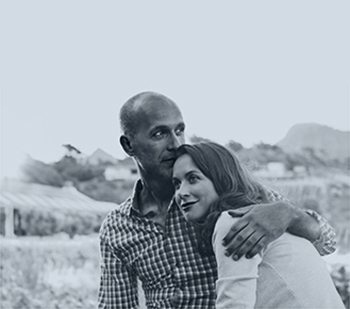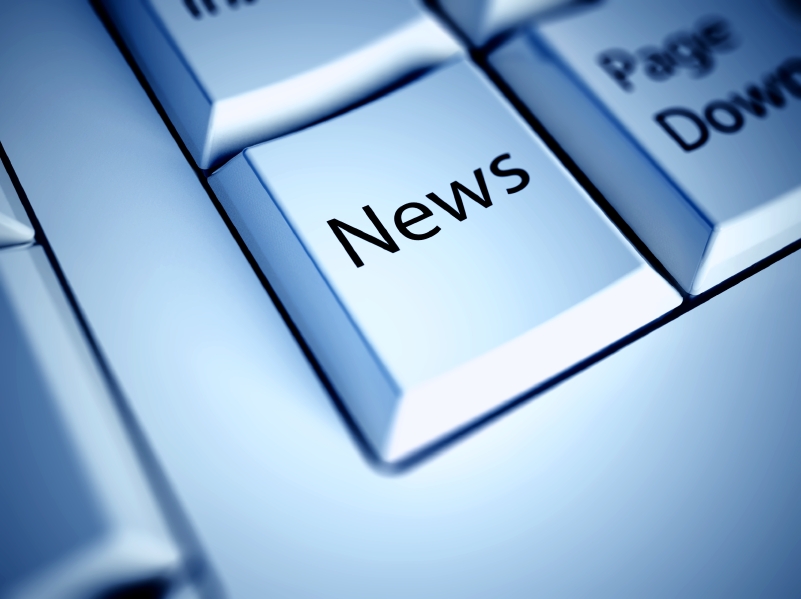 Accident Claims Research Doesn't Support New EU Directive
In-depth research carried out by insurance company Diamond has revealed that men and women have characteristically different types of accidents.
Based on 400,000 claims over 5 years the study indicated that women are more likely to have low impact accidents while male drivers are predominantly involved in serious collisions which ultimately cost more.
Bumps involving stationary vehicles, for example, reversing into a car or having a collision in a car park, were dominated by female drivers. Statistically, male drivers are more likely to knock into a pedestrian on the pavement and are even more prone to having their car damaged or stolen.
The evidence supports the previous rules where women drivers paid less on their insurance premiums. However, this new data has no influence on the new EU directive which last month saw the enforcement of gender-neutral insurance claims.
The new rules mean that insurers are no longer able to base insurance quotations on an individual's gender.
Diamond Managing Director, Dave Halliday said: "It's a month since the EU Gender Directive came in and our research clearly shows there are differences between men and women."
On the whole car insurance premiums have fallen in the last year but for young women drivers, there has been a marked increase. Previous to the new rules, females were given cheaper insurance because of the low risk of accidents according to statistics.
Have You Had A Car Accident And Want To Make A Claim?
If you have been involved in a car accident and want to make a claim for compensation, contact our team of no win no fee solicitors. We can then evaluate your potential claim and advise whether we believe that there is sufficient evidence to submit a compensation claim. To find out more about our car accident compensation claims services visit this web page or simply call us for free on 0800 342 3206. Alternatively, you can complete a quick online claim form so that one of our team can respond directly.
Jefferies Solicitors accept no responsibility for the validity of the information contained in this post. The information is taken from various online news sources.
Published 11th February 2015.