2
We'll talk through the details of your claim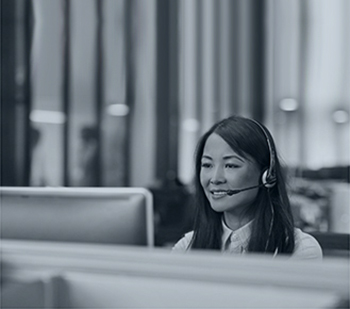 3
Don't worry, we'll take care of everything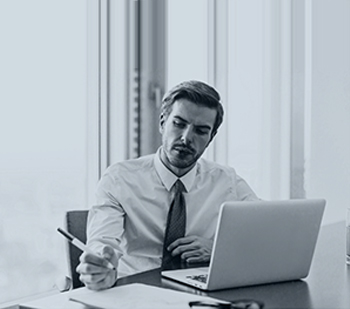 4
We'll work hard to secure you the compensation you deserve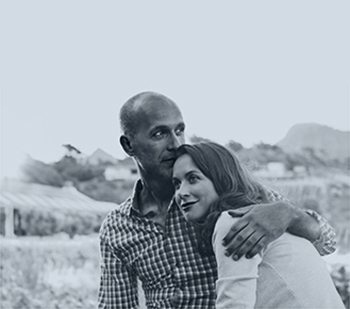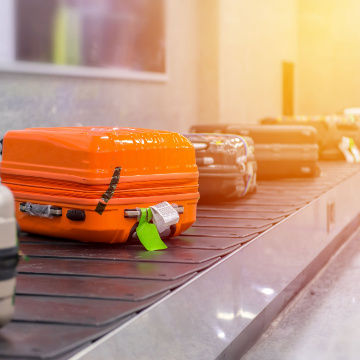 Airport Baggage Handler Chaos
It's been widely reported in the press that many airports are struggling to meet passenger capacity. Chaotic scenes in airports of long and winding queues, stories of flight cancellations, delays and stories of lost luggage plus more.
A combination of Covid-19 and Brexit has led to a reduced number of employees. Add on to this the easing of travel restrictions, summer peak season and a general increase in demand for holidays abroad and airports are generally overwhelmed.
Behind The Scenes
Behind the scenes at airports, workers such as baggage handlers are often working for less than £10 an hour, often working unsociable long hours, doing physically demanding work that would usually be covered by two or more people but is now being done by one worker.
The current situation may lead to workers suffering injuries such as RSI, back injuries, tennis elbow, golf elbow and other general injuries from accidents.
Every employer has a duty of care toward the health and safety of their employees. This means it is their responsibility to ensure that your working environment is safe, your health and safety training is up to date and your equipment is of a safe and appropriate standard. While people often complain about health and safety regulations, they are there to enforce your employer's duty of care towards your safety.
Airport staff are at risk of injury as they are overstretched as passenger numbers surge post-Covid-19 with many blaming poor planning for the chaotic scenes at airports.
By their very nature, accidents are unpredictable. However, many are entirely preventable and occur as a result of negligence when it comes to workplace health and safety. If you have been injured at work in an incident that came about due to your employer neglecting their duty of care, you may be entitled to compensation.
To do this you will need to be able to demonstrate that:
You were an employee of the company
Your employer neglected their duty of care
This negligence was the cause of your injury
Being able to demonstrate these points indicates that your employer is responsible for your injury due to the breach of their duty of care. In that case, you should seek legal advice from the expert team of personal injury lawyers at Jefferies Solicitors. If you are eligible, they will fight your case to secure you the compensation you deserve – all with our no win, no fee guarantee.
If you are an airport worker and you have suffered an injury whilst at work, get in touch we're here to help you.
GET IN TOUCH WITH JEFFERIES SOLICITORS
Even if your workplace injury doesn't seem that serious at the time, it could still result in lost earnings, medical expenses and other costs. Compensation can provide you with the money you need to cover these expenses and help you concentrate firmly on your recovery. It can also highlight the health and safety issues in your workplace and prevent others from having a similar experience.
With this in mind, if you've been injured in the workplace due to your employer's negligence, contact Jefferies Solicitors on 0800 342 3206 or complete our enquiry form. One of our team will call you back as soon as possible to discuss your case and help you claim the compensation you deserve.
CONTACT OUR EXPERTS TODAY