2
We'll talk through the details of your claim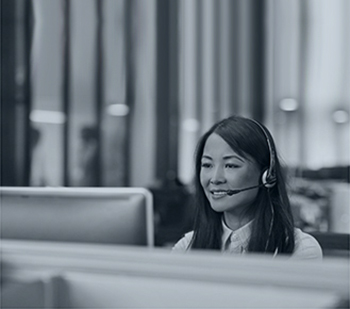 3
Don't worry, we'll take care of everything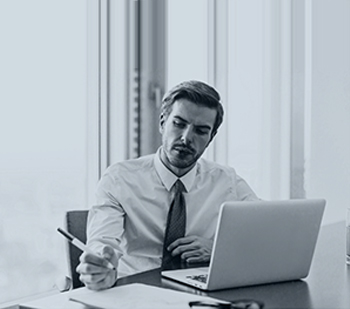 4
We'll work hard to secure you the compensation you deserve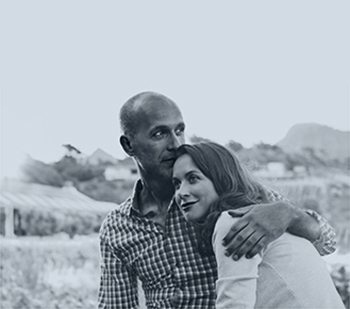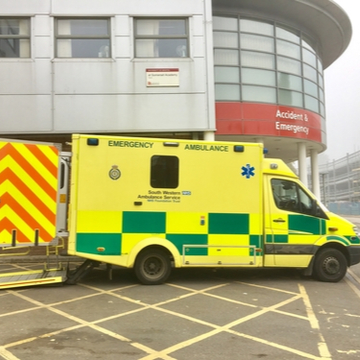 Ambulance Waiting Times
Ambulance services across the country are facing unprecedented demand as Covid restrictions have lifted, leaving A&E departments at full capacity. With staff shortages due to Covid, handover delays of patients are having a real impact on service levels of patient care.
There are reports of patients being stuck in the back of ambulances on hospital grounds for hours due to a lack of medical staff to receive them onwards.  There are also several reports of patient deaths due to ambulance delays. Research shows that 'all 10 of England's major ambulance trusts have raised their internal alert level to a point indicating they are under severe or extreme pressure.'
Ambulance crews are stuck caring for patients in the back of their ambulances as they are unable to offload and transfer care to hospital care staff. This is leaving patients needing urgent care without the care they need, both patients stuck in the ambulances waiting to be handed over and those waiting at home for urgent care. This situation has led to an increase in clinical negligence cases of NHS patients.
Recently highlighted cases include:
Delays in care also lead to some patients' conditions deteriorating, health issues developing and patients experiencing unnecessary or prolonged pain and suffering.
As a leading personal injury solicitor, we often support clients who have suffered clinical negligence. Clinical negligence, also known as medical negligence, refers to cases where a person is injured or falls ill due to the improper care of a doctor, nurse, cosmetic surgeon, dentist or another medical practitioner, either, private or NHS. It includes:
Misdiagnosis or failed diagnosis that has resulted in a medical issue worsening.
Inappropriate courses of treatment for your medical issue have resulted in it getting worse.
Lack of proper procedures on the part of your medical professional during treatment causes further injury or illness that could have been prevented.
Lack of proper advice from your medical professional prior to treatment results in poor decisions or inappropriate treatments.
We recently settled a case for a client who was suffering from a brain tumour that their GP failed to diagnose for over a year, leading to a delay in treatment and prolonged suffering from symptoms. The amount of compensation awarded was £100,000. Read more here.
Another client went to A&E after suffering from numbness in their leg. The client's medical issue was misdiagnosed by a doctor, resulting in our client having surgery, transfusions, and contracting MRSA. Our experts worked to help secure £170,000 in compensation. Read more here.
AMBULANCE WAITING TIMES. HAVE YOU SUFFERED CLINICAL NEGLIGENCE?
If you have experienced negligence, you might be entitled to claim clinical negligence compensation. The clinical negligence specialists at Jefferies are ready to help you.
To learn more and to discuss your potential claim in confidence, contact our team on 0800 342 3206. Alternatively, complete our online contact form to arrange an initial no-obligation telephone consultation with a member of our expert team.