2
We'll talk through the details of your claim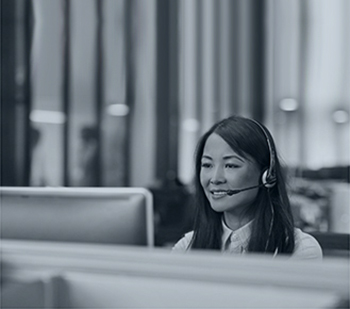 3
Don't worry, we'll take care of everything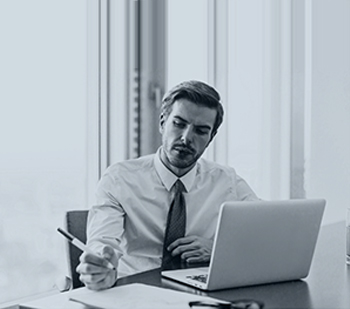 4
We'll work hard to secure you the compensation you deserve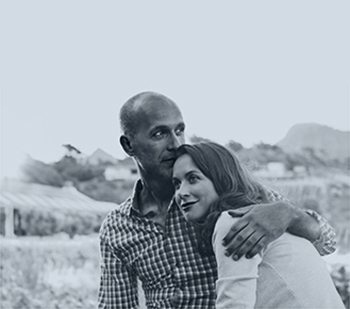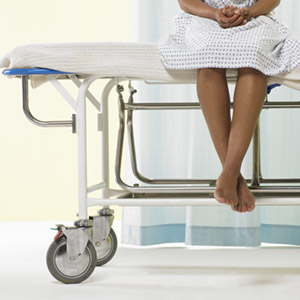 Amputee Makes Successful Medical Negligence Claim
A woman has made a successful compensation claim against United Lincolnshire NHS Trust after her treatment for varicose veins ended with her leg having to be amputated.
The 46-year-old now needs to use a wheelchair and prosthetics received the seven-figure settlement four years after her ordeal. Her compensation will now help to pay for further changes needed to her home as well as the care she will need for the rest of her life.
Complications Following 'Routine Procedure'
Following a routine operation for varicose veins, the mother of three from Grantham should have left the hospital to go home but instead, she suffered problems in her leg which led to swelling and a condition called compartment syndrome, a condition characterised by a buildup of blood.
She was taken to another hospital where there were delays and where she was given no physiotherapy. Her condition worsened and she then faced having to have the lower part of her leg amputated.
Hospital Involved Admitted To Failings
Both hospitals admitted that they had failed in the care they had given to the woman who says she still has nightmares about her experiences and that she will never get over what happened. She said: "It's been five years since I went in for my routine operation. The last few years have been dreadfully painful and the most upsetting of my life."
She says the compensation she has now received has boosted her confidence as she knows she will now be looked after for the rest of her life and will have all the equipment she needs to live as normal a life as possible, she added that she hoped what happened to her does not happen to anyone else.
Claiming Compensation For Medical Negligence
If you believe you have medical negligence claim then please get in touch with Jefferies no win no fee solicitors who help clients with their clinical claims every day. If you have been given a wrong diagnosis, had a delayed diagnosis or suffered during a surgical procedure then your claim could be valid if it can be proven there was third party blame. Call us today on 0800 342 3206 for more information and advice on how to start your claim.
Claiming Compensation For Medical Negligence
If you feel that you may have experienced medical negligence contact our firm of no win, no fee medical negligence solicitors by either calling our national accident helpline above or filling out our initial quick claim online form. A member of our team of personal injury solicitors team will then discuss the prospect of you making a personal injury claim, in confidence.
Published 16th February 2015.