2
We'll talk through the details of your claim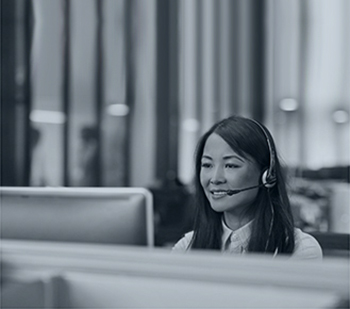 3
Don't worry, we'll take care of everything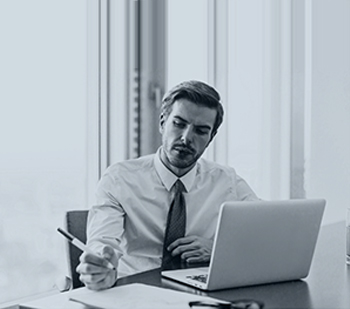 4
We'll work hard to secure you the compensation you deserve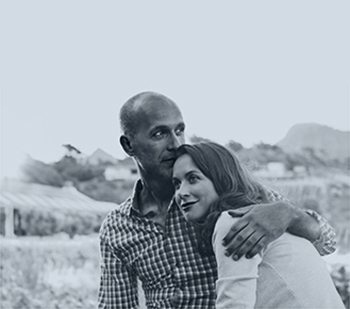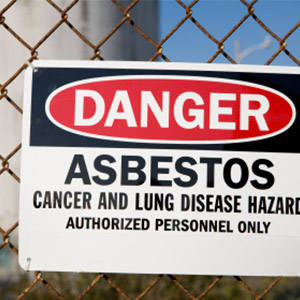 Asbestos Claim Against Department Of Transport
A man who worked for British Rail in Swindon has won the right to pursue further compensation following a diagnosis caused by asbestos exposure at work.
The man, who prefers not to be named, worked at the railway for 16 years during which time he was exposed to the deadly asbestos, a substance known to cause serious and life-threatening illnesses. He has already claimed £31,000 in damages from the Department of Transport and should his condition worsen, he will be able to make another claim after a court order was put in place for him to do so.
The former rail worker, who worked in the AV shops and in the boiler room from 1942 – 1966, was diagnosed with pleural thickening due to asbestos exposure at work, has been told his condition could develop into mesothelioma lung cancer.
Worker Suffering From Shortness Of Breath
It was reported that the man had been suffering for nearly five years with shortness of breath and that it is not easy for him to carry out the simplest of household tasks because of his condition. The court order which allows him to make another claim should his condition worsen, also means that his family can seek damages following his death.
Despite the railway closing down in 1986, former workers are still receiving diagnoses of asbestos-related conditions. The types of conditions related to asbestos are well known for taking a long time for symptoms to come to the fore and once a diagnosis has been made for mesothelioma, there is a short life expectancy in the vast majority of cases.
Claiming Compensation For Asbestos Exposure
If you or a family member have suffered an asbestos-related illness due to exposure at work, then you could have a valid compensation claim. In most personal injury cases, there is a three-year time limit from the date of knowledge of your illness, however, in some asbestos-related cases, this time limit can change. If you would like to know more about how to make an asbestos-related compensation claim then please get in touch with Jefferies Solicitors. We are a team of no win no fee solicitors who specialise in workplace accidents including all kinds of occupational illnesses.
Call us today on 0800 342 3206 for more information and advice, or complete one of our online claim forms.
Make A Personal Injury Claim
If you have suffered as a result of an accident that wasn't your fault, you could be entitled to make a personal injury claim for compensation.
Contact Jefferies' no win, no fee solicitors on our national accident helpline above or complete our quick online enquiry form. One of our team of experienced specialists will get in touch to discuss your prospect of claiming for an accident or injury, in confidence.
Published 13th February 2015.