2
We'll talk through the details of your claim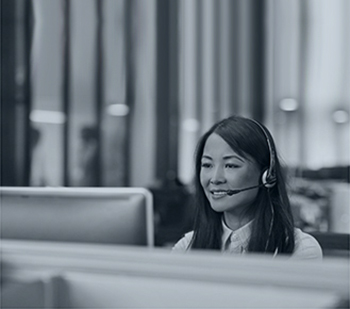 3
Don't worry, we'll take care of everything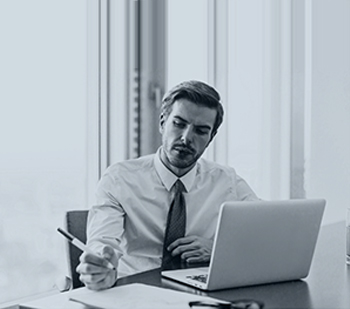 4
We'll work hard to secure you the compensation you deserve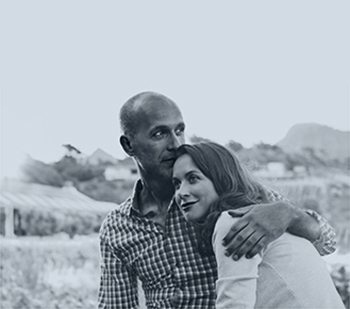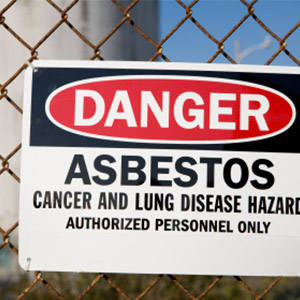 Asbestos Exposure Compensation For Swindon Family
£95,000 in compensation has been received by the family of a Swindon rail worker who was exposed to asbestos while at work.
The 77-year-old man was diagnosed with mesothelioma and died in 2011 after he was first exposed to the deadly substance 50 years ago. He worked for British Rail for less than two years in the sixties; firstly as a labourer and then as a bricklayer's assistant. The asbestos was present where he worked but he did not work directly with it. The rail works closed down in 1986 but people who worked there are still developing conditions linked to the substance.
Asbestos is still present in many buildings today and was used even more readily before the Asbestos ban came into force in 1999. It was used for lagging heating pipes and was used widely in the shipbuilding industry and mills. Many people are now being diagnosed with asbestos-related conditions after initial exposure which often goes back 40 – 50 years.
Am I At Risk Of Asbestos Exposure?
Those people most at risk of asbestos exposure are tradesmen who are working or have worked in a building where asbestos is present. Carpenters, plasterers, electricians, telecoms engineers, shop fitters, painters and decorators are just a small sample of the type of occupations that can be affected by what is often described as a 'silent killer'.
You could be at risk of asbestos exposure if the site you are working on was built before the year 2000; if the site you are working on is not familiar; if there was no identification of asbestos before the job began and also if information about asbestos presence has not been passed on and/or correctly actioned.
It is worth remembering that although asbestos is very dangerous it is not considered a risk if it is not damaged or if it is in a place where it cannot be easily
damaged.
Making An Asbestos Illness Compensation Claim
If you or a member of your family has suffered from an asbestos-related illness such as asbestosis, pleural thickening or mesothelioma then you could be eligible to make a personal injury claim. Even if you worked for an organisation that has since closed or has changed ownership, then it is still possible to make a claim in some cases. Our solicitors have inimitable knowledge when it comes to industrial illness claims, particularly in relation to asbestos-related illnesses.
Claiming For Asbestos Related Diseases With Jefferies Solicitors
Please get in touch with our experienced no win no fee solicitors at Jefferies if you would like to find out if you have a valid asbestos compensation claim.
We help many clients successfully receive the compensation they are entitled to and we can help you too. Call us on our national accident helpline above to tell us more about your
circumstances. Alternatively, you can complete one of our online claim forms available on this website.
Further reading:
http://www.hse.gov.uk/asbestos/risk.htm
Published 11th February 2015.