2
We'll talk through the details of your claim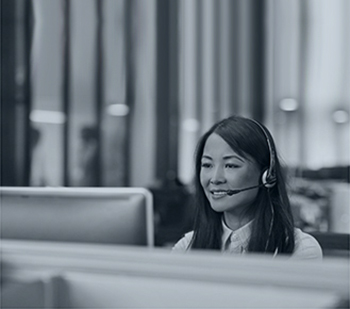 3
Don't worry, we'll take care of everything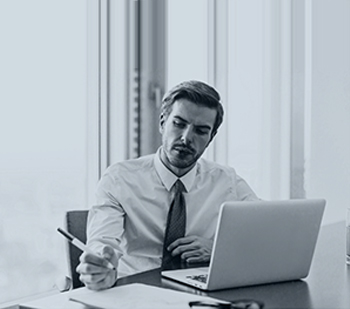 4
We'll work hard to secure you the compensation you deserve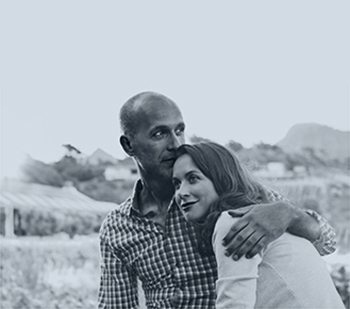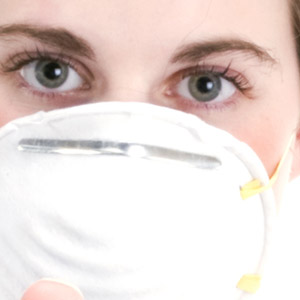 Asbestos Worker's Family Seek the Truth Behind His Death
A worker's family has begun searching for more information about its relative's exposure to asbestos following his death last year.
The man, from Meir in Staffordshire, was 81 years old when he died from asbestos-related mesothelioma in September last year.
The man was employed as a pottery worker at a local company for 22 years beginning in 1950 and was diagnosed with the disease following a routine X-ray.
The mesothelioma took its hold on the man who had previously suffered from prostate cancer. He became a 'different person' and dropped over four stone in weight.
The man's daughter, says that the experience of her father suffering from cancer was 'horrendous'. She explained that he had asked her to 'put a bag over his head' to stop the suffering.
The father of 5, was cared for at home with the help of MacMillan nurses following several stints in hospital.
His daughter added: "He became extremely poorly very quickly and it wasn't until after his death that we considered the implications of what had caused the mesothelioma."
Have You Been Negatively Affected By Asbestos In the Workplace?
If you, or a family member, have been adversely affected by asbestos in the workplace, you may be able to claim compensation for industrial diseases and occupational illnesses. Contact our team of personal injury solicitors, without delay, on 0800 342 3206 or fill out our initial online compensation claim form and one of the Jefferies Solicitors team will come back to you to discuss your potential case in confidence.
Make A Personal Injury Claim
If you have suffered as a result of an accident that wasn't your fault, you could be entitled to make a personal injury claim for compensation.
Contact Jefferies' no win, no fee solicitors on our national accident helpline above or complete our quick online enquiry form. One of our team of experienced specialists will get in touch to discuss your prospect of claiming for an accident or injury, in confidence.
Published on 16th February 2015.