2
We'll talk through the details of your claim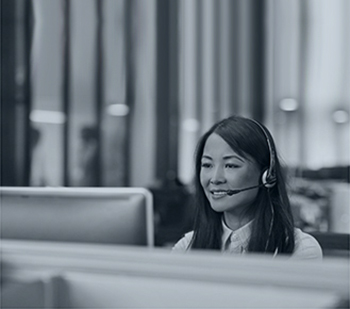 3
Don't worry, we'll take care of everything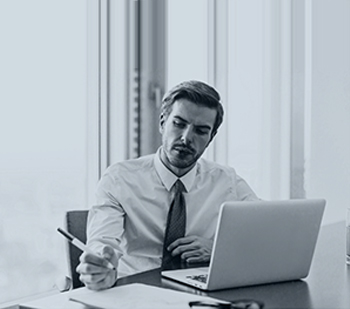 4
We'll work hard to secure you the compensation you deserve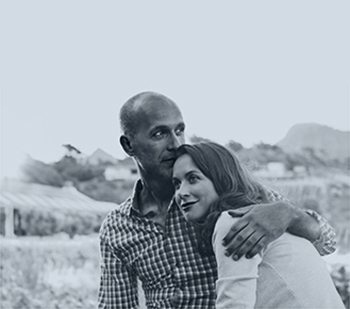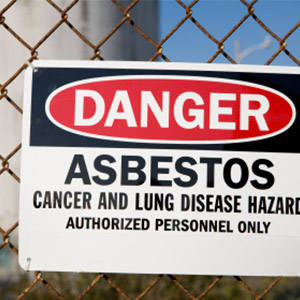 Asbestos And World Cancer Day
The 4th February marks World Cancer Day 2015. A day when the whole world is invited to bring about a new awareness for a disease which is responsible for millions of deaths every year across the globe.
Cancer can be caused by a whole host of different factors and one of the conundrums about the disease is that sometimes it strikes for reasons we are yet unaware of. However, there are some cancers that we know are caused by certain environmental factors. Exposure to the dangerous substance, asbestos can be one of those environmental factors and it can result in a type of terminal cancer called mesothelioma.
World Cancer Day, as well as highlighting the problems of polluted drinking water; poor air quality; radiation and food chemicals, also seeks to emphasise the damage that chemical pollutants like asbestos can do.
It is estimated that there are 135 million people throughout the world who are exposed to asbestos while at work. Asbestos exposure, as well as causing mesothelioma, is also responsible for causing diseases like asbestosis and asbestos-related lung cancer.
Mesothelioma Compensation Claims
If you work or have worked in certain environments then you could be more at risk than other workers. Working in shipyards; lagging pipes; plastering or any job where there could be asbestos material present. Proper health and safety measures need to be adhered to when dealing with asbestos. If your employer has not complied with health and safety legislation then they could be responsible for your illness.
Exposure to asbestos may have occurred up to 50 years prior to a diagnosis being made which can often make it difficult to pinpoint the source of the exposure in some cases. Once a mesothelioma diagnosis has been given it is often the case that sufferers will have only months to live, making this a disease that is not only physically very painful but also very difficult and stressful for victims and their families.
Have you been affected by an asbestos?
If you have been affected by asbestos or suffered as a result of another occupational illness or industrial disease, you may be able to claim compensation.
Contact our team of no win, no fee injury lawyers to find out about making a claim. Call us on 0800 342 3206 or get in touch online.
Published 4th February 2015.