2
We'll talk through the details of your claim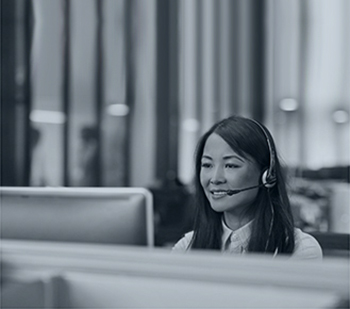 3
Don't worry, we'll take care of everything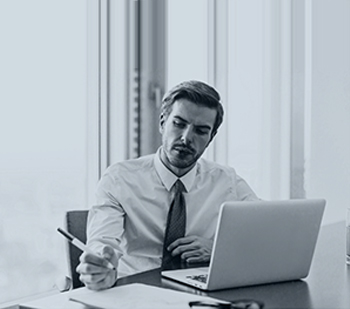 4
We'll work hard to secure you the compensation you deserve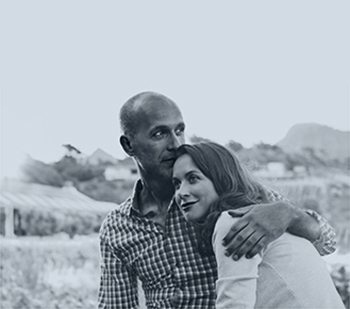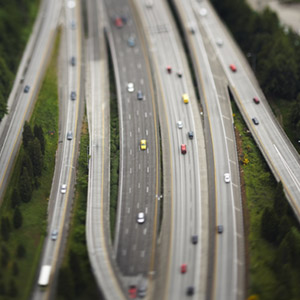 Average Speed Cameras on Scotland's Most Dangerous Road
The A9, which runs north from Dunblane to Inverness and onto the very north coast of Scotland, has the reputation of being Scotland's most dangerous road. More fatal crashes happen on the A9 than any other road in Scotland and as an attempt to cut the death toll, average speed cameras will be installed on the Perth to Inverness section by Autumn 2014.
Overtaking Can lead To Road Deaths
As the major trunk road to the Highlands, the A9 is used by lorries and tourist traffic alike. There are short sections of dual carriageway on the route, but much of the road is single lane each way. Frustration caused by being stuck behind lorries which are limited to 40 miles per hour on the single carriageway stretches leads to dangerous overtaking manoeuvres, and on parts of the road where there is a dual carriageway, vehicles speed to try to overtake before the next single section. Between 2006 and 2010, 67 people were killed on the road and many more were seriously injured.
The Scottish government has announced plans to upgrade the A9 to dual carriageway all the way from Dunblane to Inverness, but this will not be completed until 2025 and is projected to cost £3 billion. Police have a highly visible presence on the A9 currently, and this will not be stepped down when the average speed cameras come into force.
Benefits of Average Speed Cameras
As an interim measure to try to cut the death toll on the A9, average speed cameras will be installed on the road. These cameras measure the speed of a vehicle across the whole length of the route and are far more effective than cutting speed than more traditional speed cameras, where drivers just slow to the speed limit to pass. Average speed cameras installed along the A14 in a similar project cut deaths and serious injuries by 68%. Police hope that the hefty fines and penalty points for speeding which are handed down when a driver is caught will help them think about their speed.
Causes of Accidents
Speed and poor overtaking are the main reasons for accidents on the A9, with bad weather conditions being a less relevant factor than may be expected. In many accidents where someone has been injured but is not to blame for the accident, they may be able to claim personal injury compensation from the driver who caused the crash.
Claiming Compensation For A Road Accident
If you have had an accident or injury on the roads which was not your fault, then you could be able to make a personal injury compensation claim. Please get in touch with the team at Jefferies for more information and advice; call us on 0800 342 3206.
Published 16th February 2015.