2
We'll talk through the details of your claim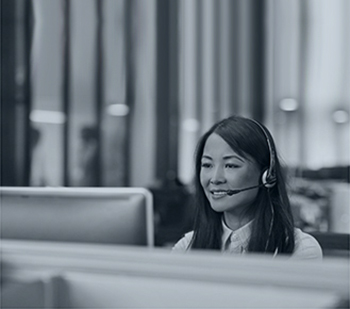 3
Don't worry, we'll take care of everything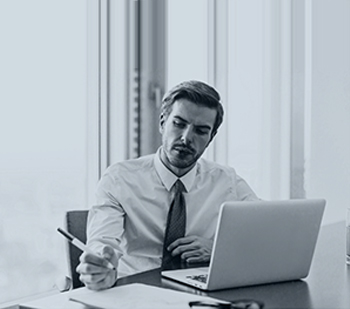 4
We'll work hard to secure you the compensation you deserve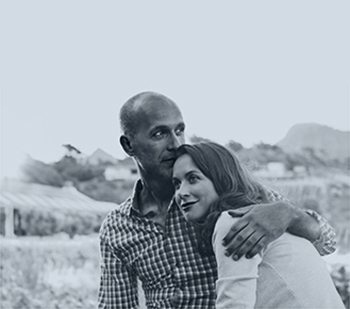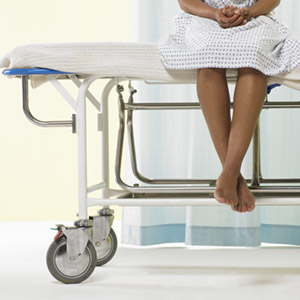 Baby Boy Dies Of Pneumonia Despite Seeing Doctors Beforehand
An inquest has opened following the death of a 7-week old baby who died having been sent home several times by doctors.
At an inquest held on Monday, the mother of the baby tearfully spoke of her devastation after her son died of pneumonia despite visiting doctors a few days earlier.
The baby's mother and her husband visited their GP after their son became ill on the evening of 30 October last year. They were informed he was probably suffering from a viral infection. His condition did not get better a day later and the parents took their son to the out-of-hours centre.
No advice given following appointment
They outlined the symptoms to the doctor stating that their son had not been feeding well and had no wet nappies. The doctor said that the baby's lungs were clear but prescribed antibiotics so the couple did not have to return with their son if his condition changed. At this point, the baby's mother said that she was not advised what 'change' was and that no further advice was given.
Waiting in queue while condition worsened
Two days later the baby was no better so the baby's mother made another appointment at the centre with the earliest available slot being 4 pm. Despite arriving on time for the appointment she still had to wait as there were 6 other people ahead of her in the queue. While waiting she noticed that her son was very unresponsive. An off-duty nurse spotted the baby's symptoms and said he needed to be seen straight away.
The baby boy was rushed into A & E where he suffered a cardiac arrest and despite a team of doctors working to save his life and managing to restart his heart twice, he lost his battle. The pathologist in charge of the baby's case declared the cause of death as bronchopneumonia.
Details of the inquest
The inquest held heard that the final appointment set by the out-of-hours centre was labelled as 'routine' and that it had arranged for the earliest slot available based on the information it had received.
The coroner spoke about the details of the appointment saying that triaging a 7-week old baby needs to be done responsibly.
The inquest will continue on Thursday.
Claiming Compensation For Medical Negligence
If you feel that you may have experienced medical negligence contact our firm of no win, no fee medical negligence solicitors by either calling our national accident helpline above or filling out our initial quick claim online form. A member of our team of personal injury solicitors team will then discuss the prospect of you making a personal injury claim, in confidence.
Need To Make A Medical Negligence Claim?
If you feel that you have cause to make a claim for medical negligence compensation then you are welcome to speak to one of our team with a view to providing an initial assessment of your potential case. You will find our team sensitive and understanding, and of course, your discussion with us will be in the strictest confidence. With over 25 years experience in helping people to win the compensation that they deserve, Jefferies Solicitors make an excellent legal team for your claim.
Published 11th February 2015.