2
We'll talk through the details of your claim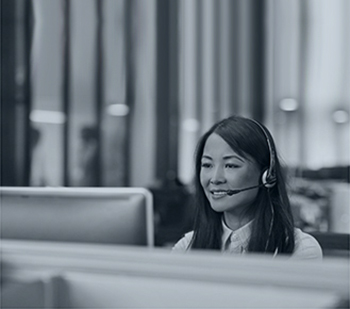 3
Don't worry, we'll take care of everything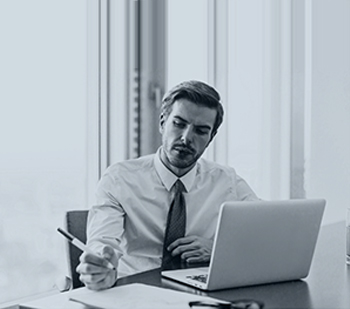 4
We'll work hard to secure you the compensation you deserve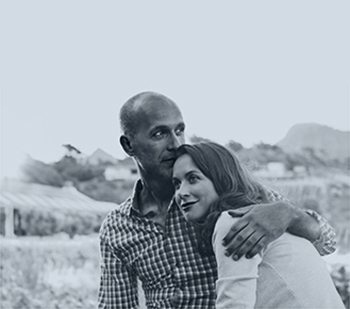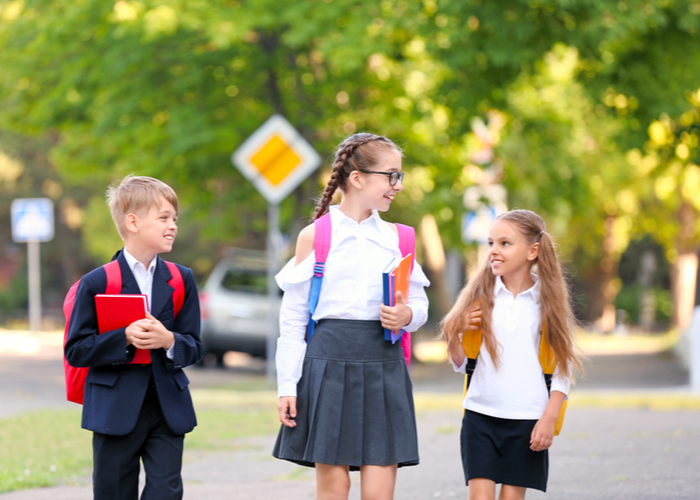 Walking To School
If you are the parent or guardian of a child who walks to school, you'll want them to be as safe as possible on their way to and from school. To do this it is also important that they are aware of how they can keep safe near roads. Here's some guidance to get started:
Pick the safest route to walk to and from school, using public pavements and streets which are well lit.
You should try and walk with other children if you can as you can look out for each other and keep safe.
You should only cross the streets at designated crosswalks, traffic-controlled intersections or pavement corners.
You should never cross behind or closely in front of a vehicle as this could obstruct your view. You should also not cross in between obstacles like two parked cars or road signs.
You should be able to safely walk across an intersection. If there is not enough time or you have to run to cross, you should just wait.
If you are walking home and pass a bus, or you are waiting for the bus, you should not walk into the bus driver's 'blind spot' – the area about 10 feet in front of the bus where they cannot clearly see pedestrians.
If you get the bus home, you should be careful that you and your friends do not mess around physically. No one should be pushed into the road or handled roughly or violently as bus stops are busy areas where there is often low visibility for drivers.
If you ride a bike to school, you should wear a helmet when riding and wear a high-visibility jacket in when it is dark. You should also obey the rules that cars and other vehicles have to obey. You should ride in the same direction as traffic. You should also use hand signals, such as when planning to turn.
By following these tips and tricks you can hopefully remain safe while going to and from school.
Download and share our getting to school safely poster.
HOW MUCH COMPENSATION CAN I GET?
Every accident and injury is unique and therefore compensation is decided on a case by case basis. The extent of your injuries is the most important factor in determining how much compensation you will be owed.
However, compensation also takes into account any financial losses that you might have suffered as a result of your injuries, such as a loss of earnings due to being unable to return to work. Your injuries will be assessed by doctors who are local to you.
Our compensation calculator will give you an indication of how much you might be entitled to based upon your injuries. Jefferies Solicitors will take these different details relating to your injury into account when calculating how much compensation you should be awarded, which will then be put forward to the opposing side and the judge.
CONTACT JEFFERIES SOLICITORS TODAY
Our experts at Jefferies Solicitors are well experienced in dealing with a range of different case types. We understand how traumatic sustaining an injury can be and so we want to make the process of claiming compensation as stress free as possible. No matter where you are located throughout England and Wales, we can help process your case.
At first, we will need some initial details about the specifics of your injuries and how this has impacted upon your life. Please contact us today on 0800 342 3206 or through our online form to get started. A member of our team will quickly be in touch to discuss your case.