2
We'll talk through the details of your claim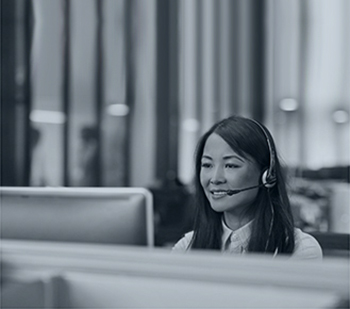 3
Don't worry, we'll take care of everything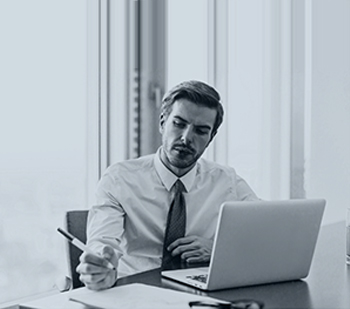 4
We'll work hard to secure you the compensation you deserve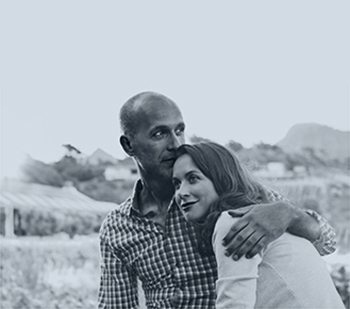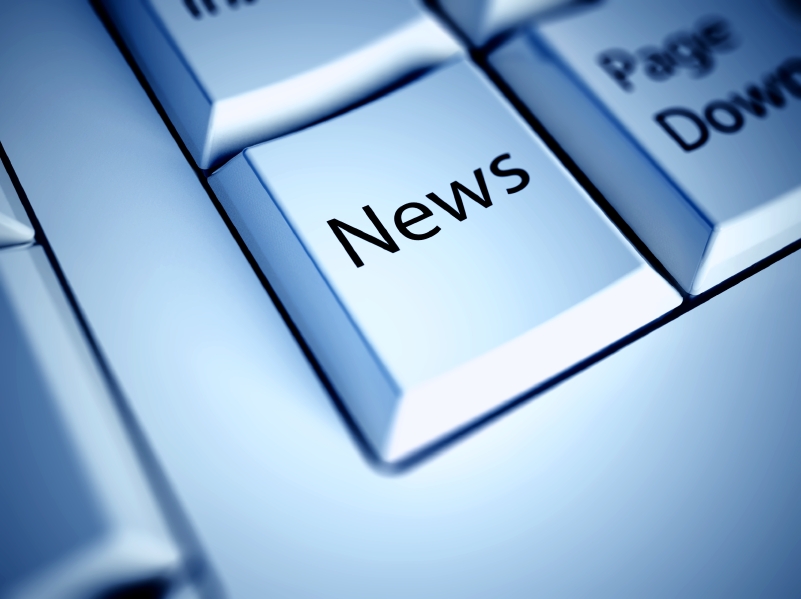 BBC Presenter's New Career Inspired By Post-Traumatic Stress Disorder
Well-known BBC journalist, Sian Williams has started training as a psychologist at the University of Westminster, following her experiences as a reporter in war zones and scenes where natural disasters and accidents had taken place.
During her work at the BBC, Sian witnessed how reporters dealt with the effects of PTSD and how they managed personally with death and conflict on a daily basis. She does not believe that she suffered from the condition herself but says her experiences did inspire her to help others who had suffered. During her own time as a reporter, she covered events such as the Hillsborough disaster and the Paddington train crash and she also went to Asia to report on the after-effects of the Tsunami in 2005.
War Zone Scenes
The 49-year-old says that she encountered dark moments when she returned to her hotel room after being in the Islamabad war zone and said she found it hard to come to terms with day to day life when she returned home. She recalls 'frantically' cleaning her boots after returning home.
Mother of four, Sian, says that she is still haunted by those images and remembers seeing men recovering their dead mother from rubble on the ground. Speaking to the Observer, the former BBC 1 breakfast presenter said: "'I don't know what it was… some things in your career have an enormous impact, even if they don't resonate as important at the time.'
PTSD Help For Journalists
After her Tsunami coverage, Sian felt compelled to join the counselling trauma team at the BBC. She has now left her job as a reporter and hopes to now begin helping other journalists who have been affected by PTSD.
According to figures, nearly 30% of war reporters are affected by PTSD which is the same number as combat veterans.
She adds that getting people to come to terms with suffering from PTSD is difficult and explains that journalists are often in an out of assignments. She says that before a journalist goes to a war zone they need preparation, adding that reporters who are dedicated to their role and work extra hours are the ones who are vulnerable to more acute symptoms of PTSD and can often neglect their own health.
Making A PTSD Claim With Jefferies Solicitors
Post Traumatic Stress Disorder affects many different occupations as well as reporters covering war-torn parts of the world and natural disasters. If you have suffered PTSD in any kind of job role or workplace and the exposure was down to the negligence of your employer then you could be able to make a PTSD claim. Please get in touch with Jefferies no win no fee solicitors for more information on making an occupational illness compensation claim on 0800 342 3206.
Make A Personal Injury Claim
If you have suffered as a result of an accident that wasn't your fault, you could be entitled to make a personal injury claim for compensation.
Contact Jefferies' no win, no fee solicitors on our national accident helpline above or complete our quick online enquiry form. One of our team of experienced specialists will get in touch to discuss your prospect of claiming for an accident or injury, in confidence.
Published 13th February 2015.