2
We'll talk through the details of your claim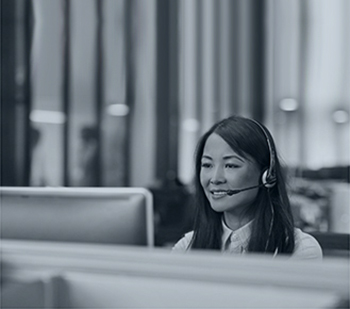 3
Don't worry, we'll take care of everything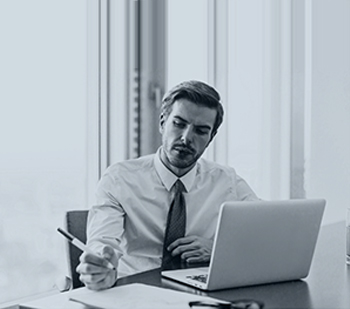 4
We'll work hard to secure you the compensation you deserve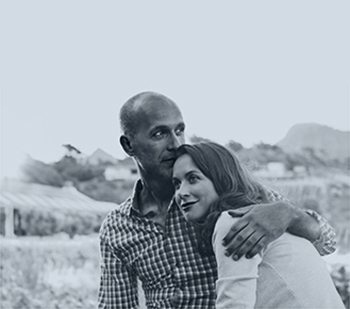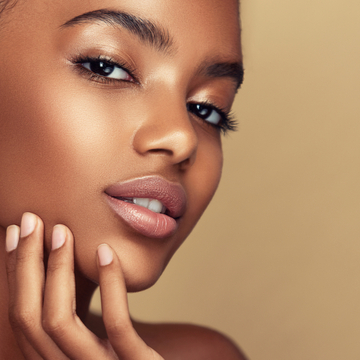 Beauty Bites-
Beauty Industry Regulation Concerns
A Lack of Regulation in the Beauty Industry
Beauty Treatment Injury Claims
The Hair & Beauty industry is worth £6.6 billion to the UK economy. However, there is a lack of regulation in the UK beauty industry, which is deeply worrying and in some instances can lead to beauty treatment injury claims. A lack of regulation means that most practitioners don't have to take a course to be able to practice, as most treatments don't require any formal education, training or qualification requirements.  
There are calls for the industry to introduce a licensing scheme, as at the moment, licensing schemes are currently the exception rather than the rule. Lesley Blair, Chair at BABTAC says, "We believe that there needs to be a minimum of a mandatory register that can verify all therapists are competently qualified and have a fit for purpose qualification and adequate insurance to ensure the safety of both therapist and client." 
Helena Grzesk, General Manager, UK Spa Association agrees, "The existing lack of regulation not only undermines the professionalism and integrity of our highly skilled people, training providers and businesses, but it also means there are no safeguards in place to protect the beauty consumer, who may unwittingly entrust their safety and wellbeing to an unqualified practitioner." 
License to Practice
The all Party Parliamentary Group on Beauty, Aesthetics and Wellbeing (APPG) has published a report on advanced aesthetic non-surgical cosmetic treatments, such as botulinum toxins or similar anti-wrinkle injectables, dermal fillers, polydioxanone (PDO) threads and cogs, which will hopefully spur some changes into how the industry operates including regulation surrounding: 
National minimum standards for practitioner training

 

Mandatory regulated qualifications 

 

National licensing framework

 
The following treatments are not currently regulated by most local authorities: 
Botulinum toxins • Fillers • Tanning beds • Spas • Nail bars • Laser tattoo removal • Laser, LED and IPL skin treatments (hair removal, skin rejuvenation, weight loss) •Microneedling• Skin peels • Microdermabrasion • Dermarolling • Dermaplaning • Cupping • Plasma Lift • Mesotherapy • Thermage • Ultrasound • Infrared • PDO threads and cogs • Vitamin drips and injections • Vampire facials/platelet-rich plasma (PRP) • Cavitation (weight loss treatment) • Whole body cryotherapy • Scarification • Branding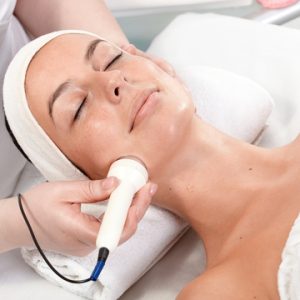 Treatments can have severe consequences
According to the British Association of Beauty Therapy & Cosmetology (BABTAC), there is a huge number of beauty salons and practitioners in the UK, estimated at 50,000 salons and 300,000 employees.  According to BABTAC in their make beauty safe campaign, if any treatments are performed incorrectly, it 'could cause serious harm to an individual's health. And this is not just limited to the advanced treatments such as laser, micro pigmentation and skin needling, but even the more routine ones like waxing and lash extensions that can have severe consequences. There's also the hugely popular trend of injectables to be considered, where the risks of complications can be devasting.' 
To avoid any complications from treatments, when looking to get a beauty treatment consider if the practitioner is insured and properly trained. Making sure the practitioner is properly trained and insured is one way in which you can ensure that your treatment is safe and suitable. 
Lesley Blair, Chair at BABTAC says, "There are a huge amount of qualified, experienced, fully insured beauty experts out there to do your treatments, we want to shine a light on them, and help educate the consumer on what to look out for."  
By ensuring that you chose a practitioner who is qualified, experienced and fully insured is one way in which you can ensure that your treatment is safe and suitable.   
Beauty Treatment Injury Claims
If you have had a beauty treatment and have suffered an injury, such as: 
Allergic reactions from a failure to carry out a patch test

 

Burns and scarring

 

Bruising and swelling

 

Infections

 
 You may be able to claim compensation for your injuries.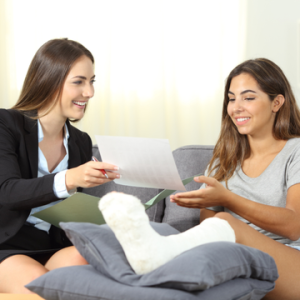 To be able to claim you must be able to show that the accident: 
happened in the last 3 years

 

was the fault of someone else

 

Took place due to someone else's negligent behaviour 

 
If you have recovered in full from a minor beauty treatment injury after a week or so then it is unlikely that you will be able to make a successful claim. 
Read more:
Hairdresser compensation claims