2
We'll talk through the details of your claim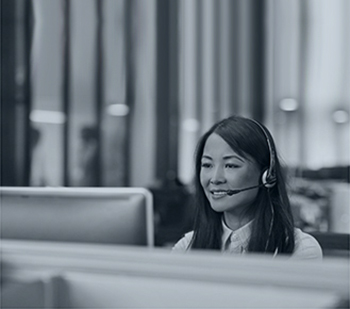 3
Don't worry, we'll take care of everything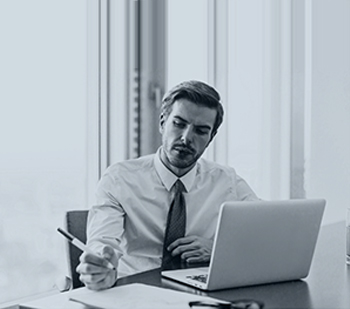 4
We'll work hard to secure you the compensation you deserve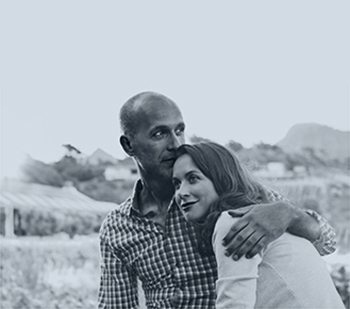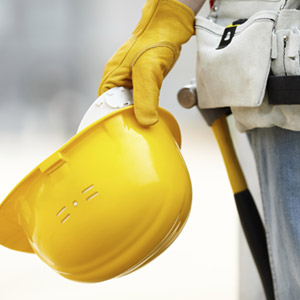 Birmingham Worker Injured By Unexpected Live Cable
A worker has suffered burns and singeing following an accident while working on a Birmingham pavement.
The injured party was working with a steel pin when he unexpectedly hit an underground cable which sent a 415 volt through the pin causing minor burns, singeing and damage to the worker's clothes.
Following an investigation by the Health and Safety Executive, it was determined that the subcontractor responsible for the job had incorrectly detected where the cable would be prior to the job, despite having scanning equipment to confirm the location.
The 38-year-old worker then made contact with the cable and the explosion occurred.
Worker is 'lucky to be alive'
The HSE inspector in charge of the investigation said that the worker was lucky to still be alive.
He added: "It is of vital importance that any buried services present on a construction site are located with diagrams. Their location must be marked and their presence made known to any operative who may work nearby.
The subcontractor responsible pleaded guilty to breaching Regulation 25 (1) of the Construction Regulations 2007 to Birmingham Magistrates on 17 January. He will have to pay costs of £4,727 and was fined £2,500.
Have You Had An Accident At Work?
If you have experienced an accident at work or been injured in the workplace that was not your fault, you may be entitled to claim compensation.
Contact Jefferies personal injury lawyers on our national accident helpline above or complete our quick claim form and one of our team of specialists will be in touch to advise you on your prospects of making a successful claim.
Injured Whilst Working In Construction?
If you have been injured whilst working in construction or in some other type of work-related accident or injury, Jefferies Solicitors may be able to help you claim the compensation that you are entitled to. You can speak to us in confidence regarding your potential claim on 0800 342 3206 or you can complete our initial online claim form so that one of the team from Jefferies can come back to you for an initial confidential discussion.
Published 11th February 2015.