2
We'll talk through the details of your claim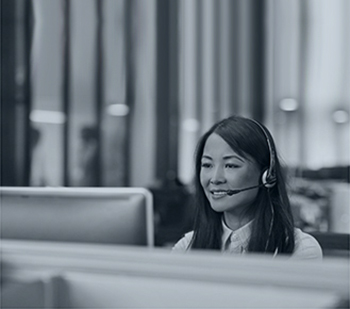 3
Don't worry, we'll take care of everything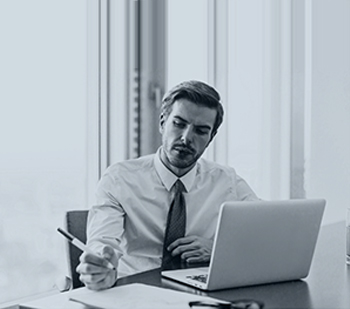 4
We'll work hard to secure you the compensation you deserve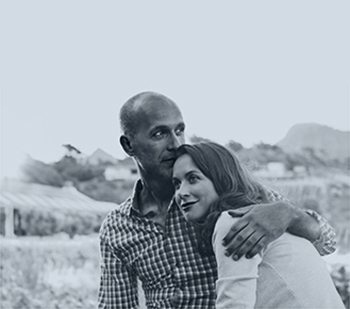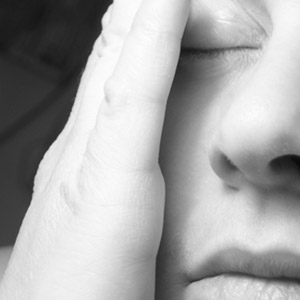 Bittersweet Compensation For Brain Injury Victim
A man who suffered a devastating hospital blunder following a cycling accident has been awarded one of the highest settlement figures of its kind.
The former businessman was awarded £2.35m by the High Court after a hospital error left him unable to feed himself, walk or barely communicate.
The man acquired a brain injury whilst taking part in the London to Brighton bike ride in 2007. He was taken immediately to a hospital in Brighton. The injury was believed to have been minor and the man was later transferred to Charing Cross Hospital in London.
There, he was given blood thinning tablets which are believed to have caused the massive brain haemorrhage that would leave him severely brain-damaged and in need of round-the-clock care.
In sickness and in health
The man married in 2001 and he and his wife enjoyed a happy and comfortable lifestyle together before the accident. Since the brain damage, his wife and a team of carers have been looking after her husband 24 hours a day.
Although the man's wife says she is relieved that it's all over she also says that the compensation victory is 'hollow' and that no amount of money can 'repair' or 'replace' her husband.
The Imperial College Healthcare NHS Trust admitted liability for the accident and has apologised for the care given to the man. It will also be paying £300,000 per annum towards the man's 24-hour care.
Looking towards the future
The man's wife explained that she is still hopeful for the future. She hopes that they will be moving to a new home in Guildford with a hydrotherapy pool in it. She also hopes she and her husband will travel to France on holiday.
Make An Accident Claim
If you feel that you have cause to make an accident claim for compensation, please contact our team of Jefferies no win, no fee solicitors, on our national accident helpline above or fill out our quick online enquiry form so that one of our team can advise on your prospects of claiming for your injuries following an accident.
Your call will be treated in the strictest of confidence by our team of highly experienced solicitors.
Make An Injury Claim
Our solicitors specialise in helping people to make a claim for compensation following an accident or injury. If you have suffered from a non-fault injury or as a result of an accident, we may be able to help you to win the compensation you deserve.
Jefferies Solicitors are highly experienced in dealing with a wide range of personal injury claims, and as members of Headway, the brain injury association, this includes brain injury and head injury cases. Contact us on 0800 342 3206 or make a claim using our quick online claim form above and one of our team will come back to you for an informal, yet confidential initial discussion.
Published 11th February 2015.