2
We'll talk through the details of your claim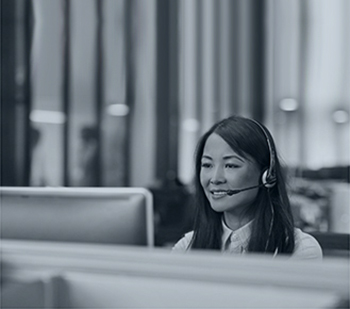 3
Don't worry, we'll take care of everything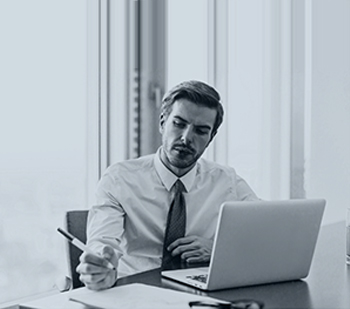 4
We'll work hard to secure you the compensation you deserve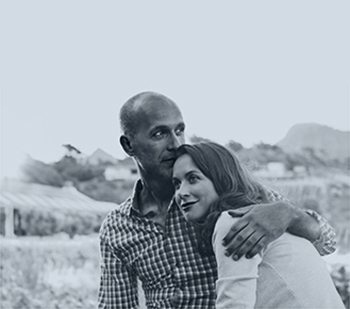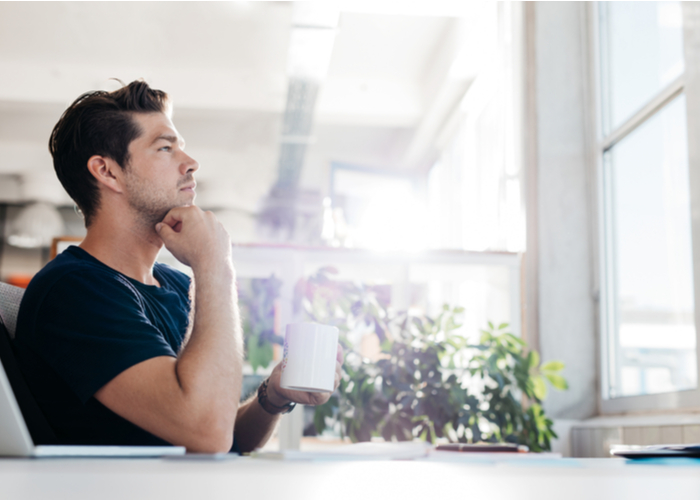 Over the next couple of weeks, we're going to produce a series of blogs, for you, to try and explore some of the legal terminologies used. Why? Simply to try and make things more understandable.
This week's topic is  'What is An Accident?'  
What Is An Accident?
You could go with the simplest definition which the Oxford dictionary supplies "an unpleasant event, especially in a vehicle, that happens unexpectedly and causes injury or damage."
We thought we'd try explaining 'What is An Accident?'  with the extra challenge of describing it in less than 140 characters. 
Accident in 140 characters
"An accident is when an incident occurs that occurs unexpectedly or unintentionally, usually resulting in an injury. From a legal standpoint, a claim from an accident is only viable when the injury is the result of negligence on the part of someone who was not the victim.
For example, if you slipped on a wet floor in a supermarket where there were no signs indicating that the floor was wet – the accident would have been caused by negligence on the part of the supermarket workers. However, if the floor had been cleaned and there was a sign indicating the floor was wet, you would be at fault for walking on the wet floor despite a sign indicating not to. Therefore, the most important factor in determining whether a claim is viable is understanding who is at fault. " 
The key point to take away here is that accident claims are only valid if the accident was caused by some else's negligence.
Here to Help
If you are in any doubt just get in touch-our team of experts are here to help you.
To learn more and to discuss your potential claim in confidence, contact our team on 0800 342 3206. Alternatively, complete our online contact form to arrange an initial no-obligation telephone consultation with a member of our expert team. 
Where next? Read Personal Injury Claims