2
We'll talk through the details of your claim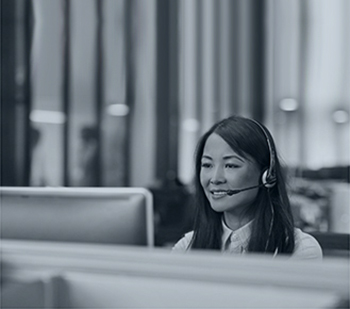 3
Don't worry, we'll take care of everything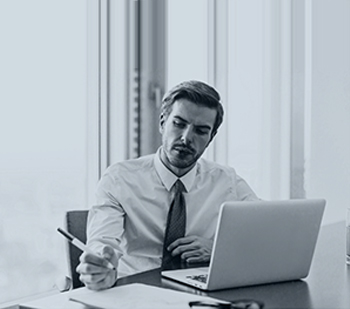 4
We'll work hard to secure you the compensation you deserve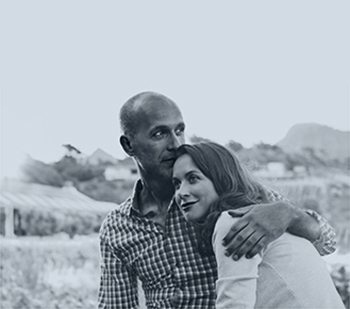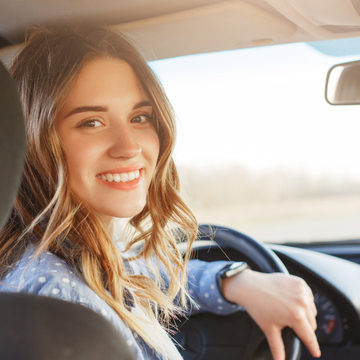 Best practices for using the roads (to keep you and those around you safe).
Whether you are a pedestrian, a driver or cyclist it is important to be aware of road safety regulations to keep safe. While most people are taught about road safety at school, this can often be forgotten as we get older and become more comfortable in our use of the roads. Still, comfort doesn't always mean safe and in the current climate whilst roads might be quieter and the risk of accidents seems lower it might be useful to re-inform yourself about the best practices for using the roads to keep yourself and those around you safe. 
Safety as a Cyclist
To keep yourself and those around you safe as a cyclist, you should remain clear of the kerb so that you don't accidentally clip those who are walking on the pavement or fall over by hitting it. While you probably know that you should signal with your arms to indicate when you want to turn, you should make eye contact with drivers when possible so that it is obvious to all involved that they know your intentions. 
You should also ware visibility clothing, such as having a light on your helmet and a reflective jacket on. Also it is important to check whether your bicycle is safe to ride before getting on it, should as checking the tire pressure and ensuring that everything is secured. 
During the current crisis it is important that you adhere to social distancing guidelines as well. This includes keeping your distance where possible from other people waiting at crossings and traffic lights while also ensuring that you do stop and wait. You should also plan and ahead and check what paths are available on your desired route, if possible you should cycle where there are dedicated cycle paths as this can help ensure that social distancing is enforced. 
Slips and Trips
When walking or jogging you can often encounter cracks, holes or uneven pavements. Therefore, it is important to be aware of your surroundings so that you are less likely to fall over one of these hazards. Joggers in particular should try and remain on the inside of the road so that they don't end up jogging on the road and so that they are less likely to trip over a curb. If you encounter an issue with an area of pavement or an unsafe path, then you should contact your local authority so that they can fix it. 
You should also socially distance when you are outside. This means you must be extra careful to be aware of your surroundings, such as knowing when someone is coming close to you and making sure to accommodate them on the pavement before they get too close. You should remain two meters away from someone outside of your household at all times. You should also be careful when crossing roads, making sure to keep some distance between you and others who are crossing as well as ensuring that you don't cross when the light is green. 
Vehicle Safety
Drivers, pedestrians and cyclists should all be aware of their surroundings. While it is the responsibility of cyclists and pedestrians to ensure that they move across a road safely, you should also be aware of their presence so that you do not drive when someone is trying to cross.
 You should regularly check to make sure that your car is safe to drive, such as ensuring that your tires are not underinflated or overinflated as this can affect your braking distance, ability to steer, the lifetime of your tyres and fuel efficiency. You should plan your route before leaving to ensure that you are aware of any and all obstacles that could occur. This is especially important for new drivers who may perhaps be uncomfortable on certain types of roads or unaware of certain rules – such as which roads are one way in their local area. If you are planning a drive, you should therefore be aware of all these factors before setting off so that you can navigate them safely. 
Keeping safe on and near the roads is an essential skill. Equipping yourself with the knowledge to boost your chances of staying safe are really important, whether that's for today or tomorrow. However, accidents can still happen and when they do we are here for you.
To learn more and to discuss your potential claim in confidence, contact our team on 0800 342 3206. Alternatively, complete our online contact form to arrange an initial no-obligation telephone consultation with a member of our expert team. 
Where next: Read How to Claim