2
We'll talk through the details of your claim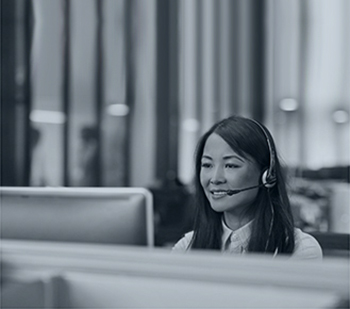 3
Don't worry, we'll take care of everything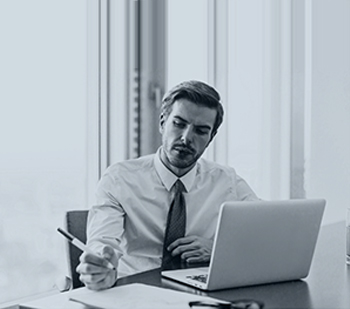 4
We'll work hard to secure you the compensation you deserve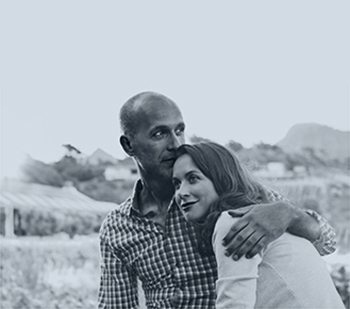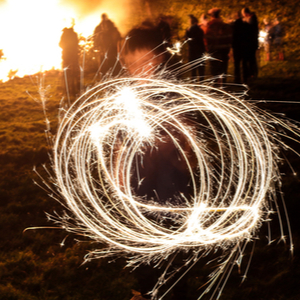 Keeping Safe
Bonfire night is always a great time for family and friends to come together. While gatherings will no doubt be limited and restricted to just your immediate household this year due to COVID-19, it will no doubt still be a fun experience. However, there are certain health and safety risks that need to be considered when you are hosting bonfire night. It is important to bear bonfire night health and safety in mind amongst all the fun.
Jefferies Solicitors have outlined all of the bonfire night health and safety tips that you will need to keep yourself and your family safe.
Call our specialists on 0800 342 3206 or fill out our online form to arrange a no-obligation confidential conversation about your accident.
Fireworks Safety
If you want to set off fireworks at your house as part of your bonfire night display, you should:
Get a bucket of water that you can place near to the fireworks to put the fireworks in after the display is over.
Perform a risk assessment prior to laying down your fireworks. This means that you should assess the area where you want to plant your fireworks/set them off from. You should ensure that there are no flammable materials, such as plants or trees, too close to the area. If there are flammable materials too close to the fireworks, they could potentially catch fire and cause a serious blaze.
You should ensure that you plant the fireworks with the bottom facing the ground or on a stand if one is provided. This will help to reduce the likelihood of a serious accident occurring as the firework will fire upwards.
You should ensure that there is no one else near the firework when you or another responsible adult is lighting it. The person who has lit the firework should step back from the firework as soon as it is lit.
Even if the firework does not appear to go off, no one should approach the area because the firework could still go off. If it goes off while someone is near to it, they could be seriously injured and suffer bad burns or other bodily injuries.
Only after the firework has gone off and the display is clearly over should you approach the area. You should then put the fireworks into the bucket of water that was mentioned earlier to cool them down.
Similarly, you should ensure that you do not set up your bonfire too close to any flammable materials such as trees or plants. This is because a log or another material that is on fire could roll off the fire and set on fire.
Sprinkler Safety
Many children and adults love to play with sparklers on bonfire night. However, it is important to remember that:
Children under five should not be given sparklers to use.
Everyone should wear gloves while using a sparkler.
The sparklers should be placed in a bucket of water once they are finished with because they can still remain hot for a long time.
No one should run around while using a sparkler.
The sparklers should be held at arm's length while being used.
By following these tips and tricks you can hopefully reduce the likelihood that an accident occurs on bonfire night. All of these tips are crucial to follow in order to keep you and your family safe.
Contact Jefferies Solicitors Today
Our experts at Jefferies Solicitors are well experienced in dealing with a range of different case types. We understand how traumatic sustaining an injury can be and so we want to make the process of claiming compensation as stress free as possible. No matter exactly where you are located throughout England and Wales, we can help process your case.
At first, we will need some initial details about the specifics of your injuries and how this has impacted upon your life. Please contact us today on 0800 342 3206 or through our online form to get started. A member of our team will quickly be in touch to discuss your case, confidentiality is ensured with all our clients.