2
We'll talk through the details of your claim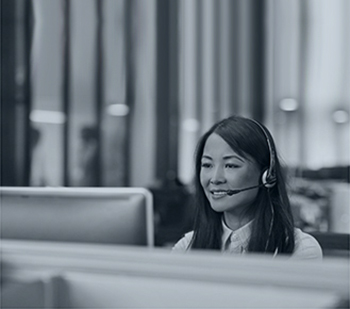 3
Don't worry, we'll take care of everything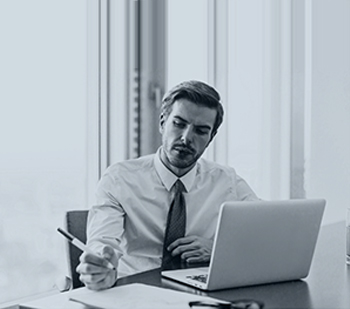 4
We'll work hard to secure you the compensation you deserve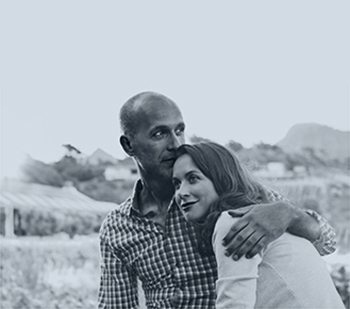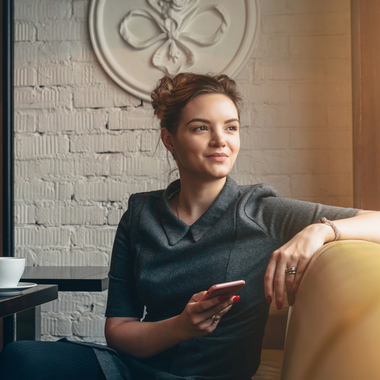 Can I transfer a personal injury claim?
Do you feel unhappy with the legal service you have received from another solicitor or law firm? At Jefferies Solicitors, we understand that there may be many reasons for wishing to transfer an existing claim. Our experts can offer free advice on transferring your case, allowing you to continue the process with the legal support you need. 
Here are some of the most common reasons that our clients have sought to move their case from one firm to another: 
Poor communication, customer care and 
long delays
There is nothing worse than having to cope with the aftermath of an injury combined with the unnecessary stress and anxiety resulting from poor communication. Moreover, if your case has suffered long, unexplained delays, you may feel that it is time to make a change. At Jefferies Solicitors, we always ensure that customers are kept informed of any details regarding developments or delays in the case.  
Lack of victim support
 & treatment
One of our top priorities is victim support and treatment. We work with various charities that can help you to treat your injury and provide any necessary support for your loved ones. Whether you have a minor injury or a serious head injury, we can help you to seek the right help and support. 
Complex legal terminology that is 
unexplained
The legal process can be complicated, and you may have come across a lot of jargon online. We are here to offer guidance and make your claim as simple and stress-free as possible. Our solicitors have experience dealing with a wide variety of claims and will always have time to answer any questions you may have regarding your case. 
Inadequate compensation for the injury
Sometimes a solicitor or law firm may suggest a compensation figure that is unacceptable to you, particularly if you have suffered a serious injury. It is a good idea to seek a second opinion and pursue your case with a different firm if necessary. 
Lack of consistency in the case
For many cases, particularly serious injuries, it is beneficial to have a degree of continuity throughout the duration of the legal proceedings. If your case has been handled by several different people at another firm, you might want to make a change. We strive to ensure that each customer can build a relationship with their solicitor when they make a claim with us. 
My claim is being transferred to another company
If your current solicitor advises you that your claim is being transferred to another law firm, you may opt to find a new firm to deal with your case. This situation often occurs when a company is closing or is merging with another law firm. You have the right to transfer your case to a company of your choice if you find yourself in this situation. Our advisors can assist you with the steps you need to follow in order to make this happen. 
Great news – transferring your claim is free!
Our solicitors will guide you through any steps you need to follow in order to transfer your claim. The process is completely free and we usually operate on a no win, no fee basis, removing any financial risk for you. Call our friendly team today to find out more information about transferring your personal injury claim. 
Why should I claim with Jefferies Solicitors?
Our team of solicitors have over 25 years' experience helping people all over the UK. We operate on a no win, no fee policy. This means that you will not need to pay anything if your case is unsuccessful. 
We deal with a wide variety of claims, including clinical negligence claims, accidents on the road and serious injuries.
To learn more and to discuss your potential claim in confidence, contact our team on 0800 342 3206. Alternatively, complete our online contact form to arrange an initial no-obligation telephone consultation with a member of our expert team.