2
We'll talk through the details of your claim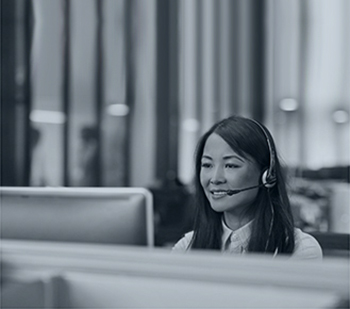 3
Don't worry, we'll take care of everything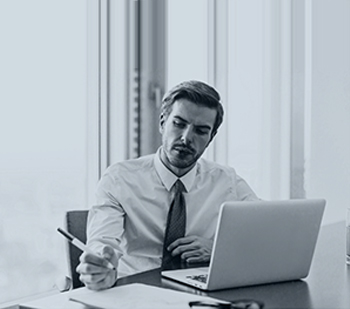 4
We'll work hard to secure you the compensation you deserve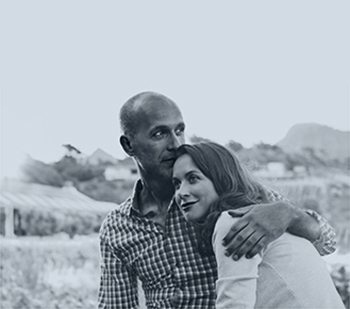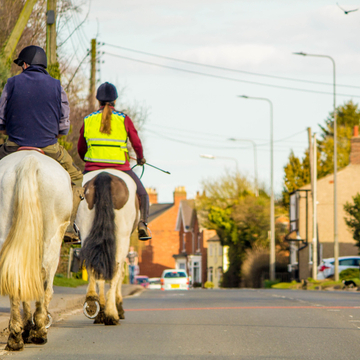 Horse-Related Road Accidents
According to an article by the Manchester Evening News, road accidents involving horses have increased drastically within Greater Manchester over the past 12 months. However, this issue isn't just contained to Greater Manchester. Sadly, there has been an increase in horse-related road traffic accidents across the UK.
Call our specialists on 0800 342 3206 or fill out our online form to arrange a no-obligation confidential conversation about your accident.
A recently released report by The British Horse Society (BHS) highlights that road incidents and accidents involving horses and vehicles are continuing to rise each year. There were 1037 incidents reported nationally to the charity over the past year – which is an increase of 23% compared to the previous year.
According to the BHS, one of the biggest issues that causes collisions between vehicles and horses is vehicles passing too closely. Of the 1037 accidents that were reported to the BHS, 81% of these accidents were caused by the vehicle passing too closely to the horse. 43% of these accidents also involved some sort of road rage or abuse directed towards the horse rider by the driver.
In order to stay safe on the roads and decrease the number of horse-related road traffic accidents, the Dead Slow campaign was launched in 2019. The Dead Slow initiative asserts that drivers should take these steps if they see a horse on the road:
Slow down to a maximum speed of fifteen miles per hour.
Pass the horse at a wide distance and drive slowly as you pass. The distance between you and the horse should be at least a car's width if this is possible.
You should be patient, even if you are having to drive behind the horse for a while. You must not use your horn or rev the engine.
You should drive away slowly from the scene.
Horse riders are advised to wear hi-visibility clothing when riding their horses on the roads. This is especially important in winter, as the days get darker earlier on and so visibility is also reduced earlier into the day. Tragically, since November 2010, there have been a large total of 44 people killed and 1,220 people injured in horse-related road traffic accidents. 395 horses have been killed and 1080 have been injured in these sorts of accidents.
If you would like to submit an incident report to the BHS, you should fill in a report at horseincidents.org.uk.
If you've been injured in a road traffic accident involving a horse, you may want to claim compensation. To find out whether you are eligible to claim compensation for this type of case, you should speak to a personal injury solicitor directly.
TRY THE ONLINE ELIGIBILITY CHECKER
Contact Jefferies Solicitors Today
Our experts at Jefferies Solicitors are well experienced in dealing with a range of different case types. We understand how traumatic sustaining an injury can be and so we want to make the process of claiming compensation as stress free as possible. While we are based in Altrincham, Greater Manchester, we work with families and individuals from across England and Wales. No matter exactly where you are located throughout England and Wales, we can help process your case.
At first, we will need some initial details about the specifics of your injuries and how this has impacted upon your life. Please contact us today on 0800 342 3206 or through our online form to get started. A member of our team will quickly be in touch to discuss your case, confidentiality is ensured with all our clients.