2
We'll talk through the details of your claim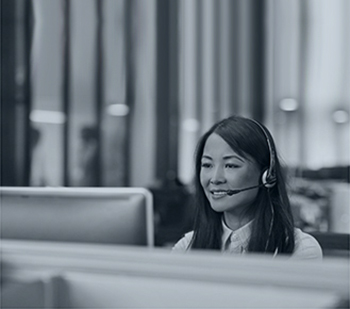 3
Don't worry, we'll take care of everything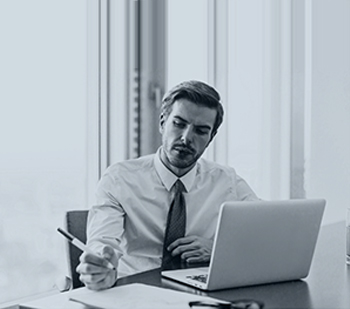 4
We'll work hard to secure you the compensation you deserve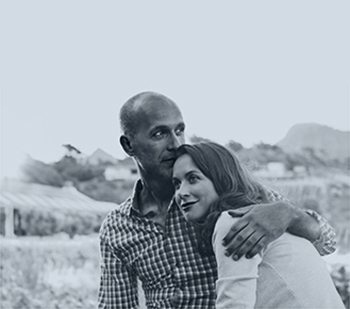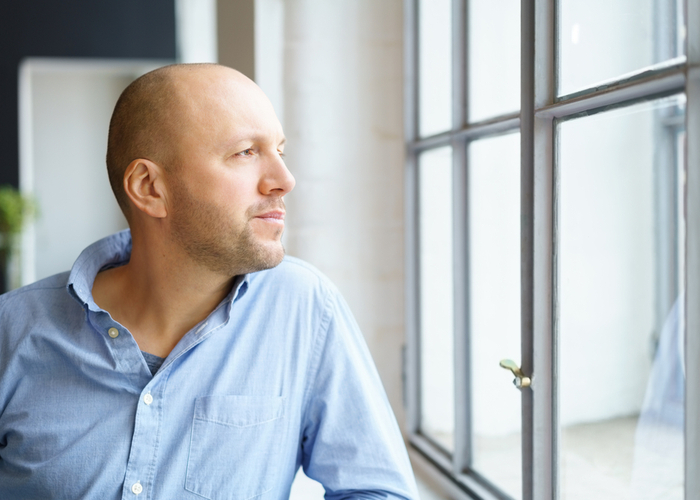 Fallen 
At
 Work? What Steps Can I Take? 
If you have experienced a fall at work, you may feel unsure about what your next steps should be. If you would like to make a personal injury claim, there are certain steps that you can take to increase the likelihood that your claim will be successful. These steps include:  
Seek Medical Attention
 The first and most important step that you should take is to seek medical attention. This medical attention may be as simple as receiving treatment from the first aider at your workplace or you may have to go to the hospital. Not only does this help to protect your health but seeking medical attention also creates a paper trail that can be used as evidence.  
 Even if you just seek medical attention from the first aider at your workplace, they will have to note down which supplies have been used and the fact that an accident has happened. Therefore, it is always important to seek medical attention as soon as possible. If you start to develop symptoms of an injury such as a concussion, days, or weeks after the event, you should visit your local GP or go to A and E depending on the severity.  
Take Photographs 
You should take photographs of the accident scene to highlight what the problem is. For example, if you fell over because of a raised bit of flooring-such as an uneven stair, you should use a ruler to highlight this in your photographs. If you have any visible injuries, you should also take photographs of these.  
If you are unable to take the photographs yourself, perhaps due to going to the hospital immediately, you should ask a trusted colleague to take them. Photographic evidence can be really important as it can clearly highlight what the problem was with little room for dispute.  
Report 
The
 Incident 
You should let a trusted supervisor or manager know that you have been injured as soon as possible. You will also have to write the details of what happened in the work accident book. It is a legal requirement for all businesses to have an accident book on site. Therefore, your manager or supervisor should tell you where it is so that you can make note of the incident.  
If your manager or supervisor fails to tell you where the incident book is or refused to let you write it down, you should send an email to them and another supervisor with details of what happened. This way there is still evidence that the event has been reported. This evidence can be used to document what happened. 
Collect Witnesses
If any of your colleagues witnessed the event, you should ask them for their contact details if you don't already have them. You should ask if they would be happy to come forward and present a witness statement. Most colleagues will be happy to do so as they understand that they could also be injured if nothing is done about the issue. However, no one should feel pressured or coerced into making a statement.  
Contact
 a Personal Injury Solicitor
If you would like to make a personal injury claim, you should contact a personal injury solicitor. There is usually a three-year time limit for an accident at work case, beginning upon the date that the accident happened. Therefore, if you have been injured in an accident that wasn't your fault, you should contact a personal injury solicitor as soon as possible. A personal injury solicitor will guide you through the legal process and assess the validity of your case. They will help you collect any necessary evidence and they will help to arrange any further appointments or treatment that you might need.  
How Much Compensation Can I Get? 
Every accident and injury is unique and therefore compensation is decided on a case by case basis. The extent of your injuries is the most important factor in determining how much compensation you will be owed. 
However, compensation also takes into account any financial losses that you might have suffered as a result of your injuries, such as a loss of earnings due to being unable to return to work. Your injuries will be assessed by doctors who are local to you. 
Our compensation calculator will give you an indication of how much you might be entitled to based upon your injuries. Jefferies Solicitors will take these different details relating to your injury into account when calculating how much compensation you should be awarded, which will then be put forward to the opposing side and the judge.  
Contact Jefferies Solicitors Today 
Our experts at Jefferies Solicitors are well experienced in dealing with a range of different case types. We understand how traumatic sustaining an injury can be and so we want to make the process of claiming compensation as stress-free as possible. No matter where you are located, we can help win your case.  
 At first, we will need some initial details about the specifics of your injuries and how this has impacted your life. Please contact us today on 0800 342 3206 or through our online form to get started. A member of our team will quickly be in touch to discuss your case, confidentiality is ensured with all our clients.