2
We'll talk through the details of your claim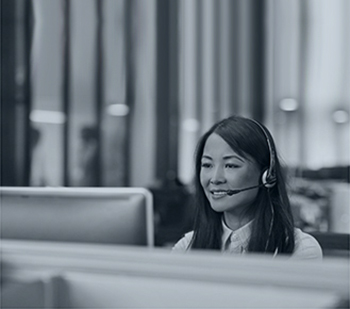 3
Don't worry, we'll take care of everything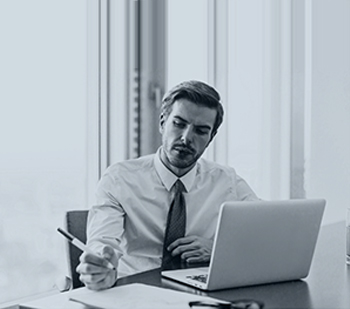 4
We'll work hard to secure you the compensation you deserve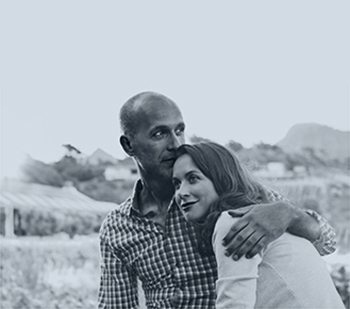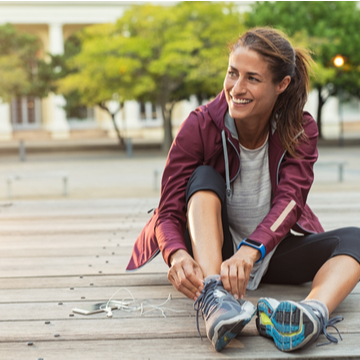 Staying Safe on the Pavement
With recent reports claiming that walking has been the most popular new activity with three in ten (30%) introducing this into their lockdown regimes, followed in popularity by jogging,-staying safe on the pavement whilst walking or jogging is more important and relevant than ever before.
While most pedestrians don't suffer an injury, there is always a slight risk that you could suffer an accident while walking or jogging in a populated area. Therefore, it is important to stay informed and aware of how to keep yourself safe. Here's some advice to help you be more aware and take steps towards avoiding an accident when walking or jogging:
Slips and Trips
When walking or jogging you can often encounter cracks, holes or uneven pavements. Therefore, it is important to be aware of your surroundings to try and minimise your risk of falling over one of these hazards. This can be harder for joggers due to the faster speed at which they are moving. Joggers should remain on the inside of the pavement when possible to reduce the risk of falling over a curb. Still, if you encounter an issue with the pavement you should contact your local authority so that they can try and fix it for you and ensure that no one suffers an injury because of this hazard. 
If you are injured due to tripping on a hazardous pavement or curb, you should take photos of your injuries and the area itself where the accident occurred. You should also get your injuries checked over by a medical professional. Both of these steps are crucial for collecting evidence that can later be used to make a claim against whichever authority has allowed the disrepair in the road, as well as ensuring your health and safety. 
Due to social distancing rules, there is a need to stay two meters apart from everyone outside of your household when you are outside. There might be a fear that you could injure yourself by 'jumping' out of the way or having to move out of the way suddenly on a narrow path, which could make you slip, trip or fall. In order to avoid this, you should remain aware of your surroundings and who is around you before they get close to you. This way you can make room for them before they reach you, pressing into the sides of the pavement, or finding an alcove to wait in until they can pass. This way there is less of falling over due to having to suddenly move. It may be safer at the moment to jog in parks or open spaces where there is more room to manoeuvre and less chance of falling over on a narrow path. 
Staying Safe around Vehicles
Pedestrians need to be aware of their surroundings, just as cyclists and drivers do. This is especially important when it comes to crossing a road – it is not only the responsibility of those using the roads but also those using the pavements to ensure safety. This is particularly important when crossing the road – drivers and cyclists should be aware of the crossing or those looking like they want to cross the road but it is also the responsibility of pedestrians to not step out in front of oncoming traffic and to wait till traffic lights turn red. Joggers should slow down and come to a stop when reaching a crossing rather than continuing to jog across if it is not safe.
Whilst it's not always possible to avoid an accident. following this safety advice can help. Unfortunately, accidents do still happen. If an accident and therefore injuries were caused by someone else's unfair, improper or negligent behaviour, a compensation claim should be made. 
To learn more and to discuss your potential claim in confidence, contact our team on 0800 342 3206. Alternatively, complete our online contact form to arrange an initial no-obligation telephone consultation with a member of our expert team. 
Where next? Read: How To Claim