2
We'll talk through the details of your claim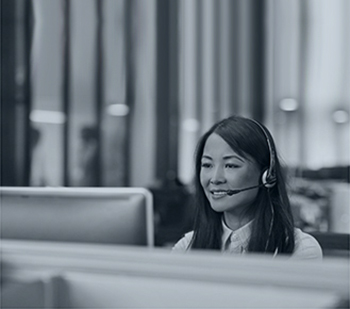 3
Don't worry, we'll take care of everything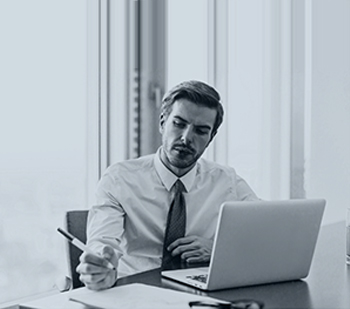 4
We'll work hard to secure you the compensation you deserve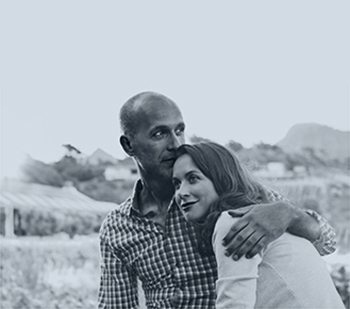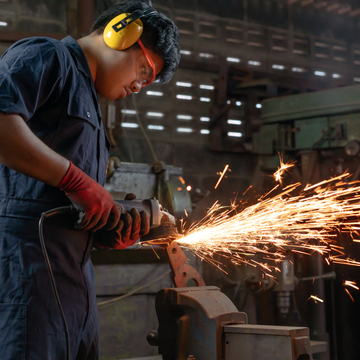 Manufacturing Accident Claims
There are many different ways in which a manufacturing accident claim can happen. However, some accident types pose more of a risk than others. According to a 2019 report by the Health and Safety Executive (HSE) about the Management of Health and Safety in the Workplace, the most pertinent physical risk factors to health and safety are lifting/moving tasks and chemical/biological substances.
Therefore, the question arises about how we can reduce the likelihood of these accident types occurring in the workplace. If you have been involved in an accident at work, you may be able to make a manufacturing accident claim if your employer or another employee's negligent behaviour caused your accident to occur. To find out more about health and safety in the manufacturing industry visit the Health and Safety Executive website.The 2014 report from the European Agency for Safety and Health at Work also outlines different health and safety measures that can be implemented in manufacturing plants.
Call our specialists on 0800 342 3206 or fill out our online form to arrange a no-obligation confidential conversation about your accident.
Machine and Tool Accidents
A manufacturing accident claim could be filed because of an accident involving a machine or tools. Injuries that are caused by an accident with a machine are often very severe and painful. Therefore, it is important that all employers and employees are aware of the steps that they can take to reduce the likelihood of these sorts of accidents occurring. There are certain safety steps that employees and employers should engage with to reduce the likelihood of a machinery accident occurring.
For example, employees should avoid interfering with moving machinery or the worker that is operating that device as they need to be fully focused upon their job at that moment. Therefore, employees should be careful about getting too close to a machine or tool while it is in motion.
Employers and employees should also be aware of the accident plan that should be used if a machine begins to operate in a way that is unexpected. It is important for employees to remember that while it is the responsibility of their employers to keep them safe, they also need to do their part to ensure that health and safety is maintained in the workplace.
This includes following procedures and identifying any risks within the workplace and reporting them to their supervisors. Furthermore, employees should only use the machines that they have been trained to use instead of attempting to use ones that they are unfamiliar with.
Employers should provide employees with the correct personal protective equipment to wear if necessary. This might include gloves, ear plugs, goggles, hard hats and steel-toed boots. If you would like to make a manufacturing accident claim, speak to Jefferies Solicitors directly.
Lifting and Moving Accidents
Lifting and moving accidents are also fairly common within manufacturing settings. This is because manual handling is a key part of most job roles within this industry, whether it is in a factory or a warehouse. When engaging in a lifting activity, all employees should consider their individual capability to lift that item. If it is too heavy for them to lift, they should not attempt it and instead they should ask someone else to help.
Employees should also be provided with moving tools, like trolleys, to help with the job role. Manual handling injuries can result from one incident, but they can also occur due to continuously performing manual handling tasks without taking proper precautions. For example, employees should avoid lifting items as much as possible, instead using tools to complete the task at hand. If they must lift an item then they should avoid lifting from floor level or above shoulder height if possible.
Storage areas should be adjusted to minimise the need to carry out manual handling tasks and to decrease the need to lift directly from the floor or from above shoulder height. All employees should be given adequate training to know how to safely perform manual handling tasks. If you've been injured in a lifting/moving accident, you could make a manufacturing accident claim.
Accidents Involving a Vehicle
As with the other two accident types mentioned in this post, there are also certain precautions that can be undertaken to reduce the likelihood of a vehicle accident occurring in the workplace. All vehicles should be regularly inspected to reduce the likelihood that a malfunction happens. Drivers should also be aware of the steps that they should take if an accident does occur as this can help to reduce the likelihood that they panic, which could pose a further risk to their health and safety.
They should also be given adequate time to complete tasks like a delivery so that they do not feel the need to drive recklessly in order to get a job done. All drivers should be assessed to see whether they can capably complete the job role without posing a threat to themselves or to others.
Employers should write a 'road risk policy' that is available to all employees who are involved in driving and delivery services for the company. This policy should outline the requirements for a vehicle to be safe and how they should be used by drivers. The policy should set out objectives which will help reduce accidents. This policy will act as the company's cornerstone document for driver accident reduction and it should be easy to access and simple to read. If you've been injured in a manufacturing accident that wasn't your fault, you may be able to file a manufacturing accident claim against your employer.
Chemical/Substance-Related Accidents
As outlined by the previously mentioned HSE report, chemical substances account can pose a significant risk within the workplace. While many employees, such as those who work in office jobs, are unlikely to come into contact with dangerous chemicals, other industries like manufacturing or engineering do work with such chemicals each day. If you work in a job role that involves contact with chemicals or harmful substances, your employer should have provided you with the necessary personal protective equipment (PPE) to ensure your safety.
You and your colleagues should also be trained on the proper safety procedures to follow when carrying out tasks involving chemicals/substances. Furthermore, you should be trained about what to do if something goes wrong or if there is an emergency. If your employer has failed to do this and you have been injured as a result, you could be able to claim compensation. To find out whether your manufacturing accident claim is valid, contact Jefferies Solicitors today.
Contact Jefferies Solicitors Today
Our experts at Jefferies Solicitors are well experienced in dealing with a range of different case types. We understand how traumatic sustaining an injury can be, so we want to make the process of claiming compensation as stress free as possible.
At first, we will need some initial details about the specifics of your manufacturing accident claim and how this has impacted upon your life. Please contact us today on 0800 342 3206 or through our online form to get started. A member of our team will quickly be in touch to discuss your case, confidentiality is ensured with all our clients.