2
We'll talk through the details of your claim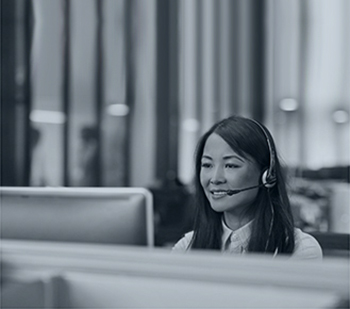 3
Don't worry, we'll take care of everything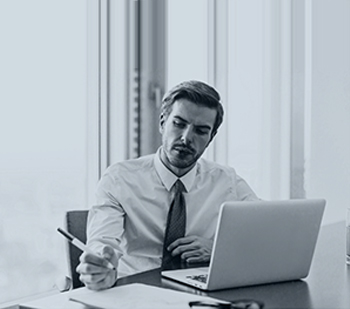 4
We'll work hard to secure you the compensation you deserve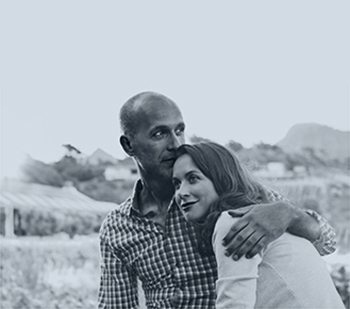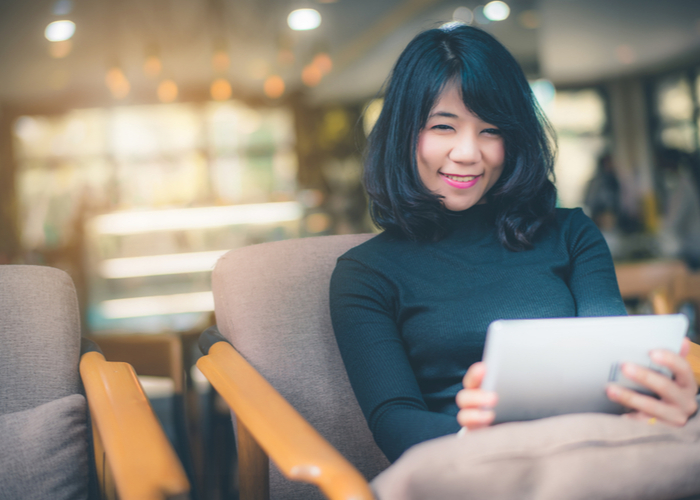 Misconceptions about Accidents
Have you been in an accident or would you like to know more about exactly how common accidents occur? Then this blog will take you through two common misconceptions about two specific types of accidents – accidents at work and car accidents – to highlight misconceptions about these two scenarios. 
Accidents at Work
Some employers believe that complying with health and safety laws can be too expensive to make it worthwhile. 
However, there are unnecessary costs that can be encountered when an employer doesn't follow health and safety standards. For example, this could encourage low attendance and low performance in the workplace which decreases productivity and therefore makes the business less money. For example, Steve Ludwig compared companies with the highest levels of efficiency output to those with the lowest frequency of injury. He used statistics from the Rockwell Automation's Safety Maturity Index, which highlights the relationship between safety and productivity.
 In his report, he found that those who scored in the top 20% percentage for productivity/performance were also those with the lowest injury frequency rate. Ludwig, therefore, concluded that 'Best in class companies understand that safety and productivity are complementary.' Therefore, if you are a business owner or you are an employee who wants to convince their employer to take safety standards seriously, it could be useful to highlight that a safe work environment usually leads to greater performance and revenue. 
The business has an outstanding safety record, so we won't experience an accident. 
While businesses with a good safety record are certainly doing something right and should be praised for their outstanding commitment to health and safety, it would be wrong to think that just because an accident hasn't happened this means that one could never happen. Workplaces are constantly changing and evolving, with new hazards and risks being created as the workplace shifts. These changes include new employees to the business, the creation of new roles, new technology or tools being introduced, new or expanded environments, or even new legal guidelines. Therefore, regular risk assessments and efficient training are important for the workplace and for every staff member to continually lower the risk of an accident occurring. It is not good enough to complete a risk assessment once and believe that your business is safe – this must be continuously done. Training and risk assessments should be changed as well as the company and standards evolve. 
Road Traffic Accidents
The World Health Organisation has helpfully highlighted multiple road safety misconceptions. Some misconceptions can become common knowledge so if you would like to learn about the truth and therefore remain safer on the roads, read on: 
Road safety statistics are just caused by human error.
 In fact, accidents on the road more commonly occur due to gaps or faults in road traffic systems throughout the world which fail to take into account and minimise the possibility of human error. For example, if an abnormal number of people have experienced a crash at a particular junction this would suggest that there is something wrong with this junction rather than it simply being lots of individual cases where human judgement has failed at this exact place. Therefore, it is important that road traffic data is collected to analyse data and ultimately update systems to ensure everyone's safety. 
If there are more cars on the road then there will be more deaths.  
This isn't always true. The World Health Organisation outlines that when low-and middle-income countries motorize quickly, there can be a lack in the introduction of safety measures which results in more crashes. However, for higher-income places such as the UK, there is no correlation between the number of vehicles on the road at any one time and the number of fatalities that happen. 
To learn more and to discuss your potential claim in confidence, contact our team on 0800 342 3206. Alternatively, complete our online contact form to arrange an initial no-obligation telephone consultation with a member of our expert team. 
Where next? Read: Our Services