2
We'll talk through the details of your claim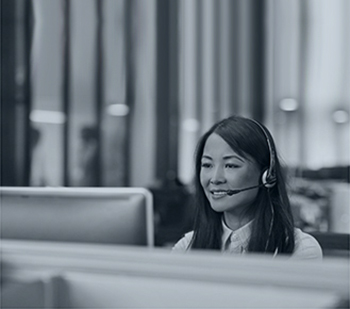 3
Don't worry, we'll take care of everything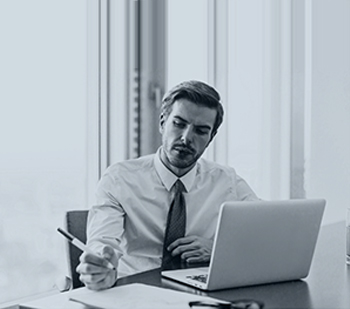 4
We'll work hard to secure you the compensation you deserve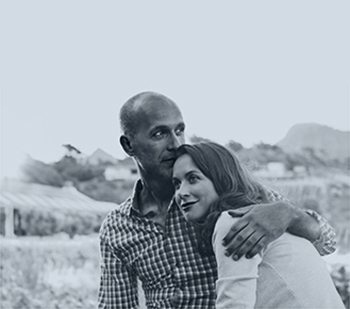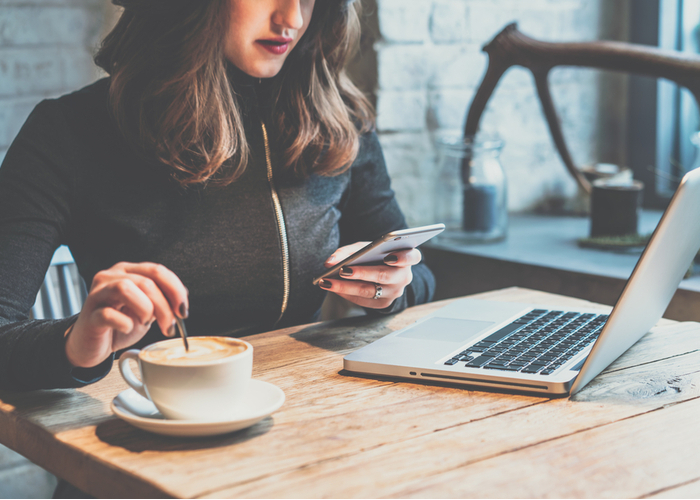 What is No Win, No Fee? 
'No Win, No Fee' is a common legal term to hear or see when exploring legal websites and talking to experts but what does it actually mean? Jefferies Solicitors are here to explain it simply to ensure that you can be as informed as possible about what options are out there for legal representation and payment. No win, no fee simply means that you enter into an agreement with a law firm that you will only owe them fees for their work if you win your case. Therefore, if you lose your case and are not awarded compensation then you will not have to pay any fees to the law firm. However, if you do win your case then you will have to pay an already agreed-upon amount of your compensation to cover the lawyer's fees. 
Jefferies Solicitors want to ensure that financial difficulties or the fear of losing money are not a barrier to making a claim. If you have suffered an accident you deserve to receive legal representation and a fighting chance of winning your case, which is why our law firm offers a no win, no fee agreement to our clients. 
To learn more and to discuss your potential claim in confidence, contact our team on 0800 342 3206. Alternatively, complete our online contact form to arrange an initial no-obligation telephone consultation with a member of our expert team. 
 Explore: No win, No Fee Information