2
We'll talk through the details of your claim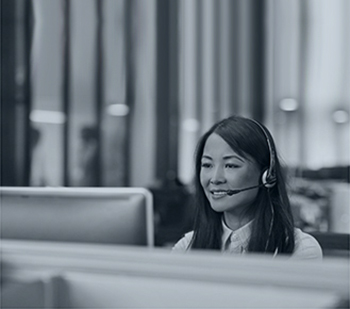 3
Don't worry, we'll take care of everything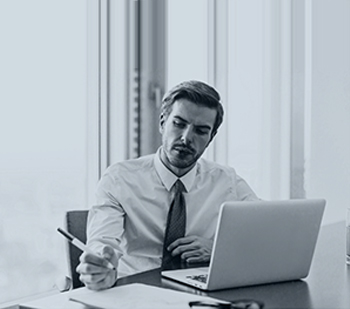 4
We'll work hard to secure you the compensation you deserve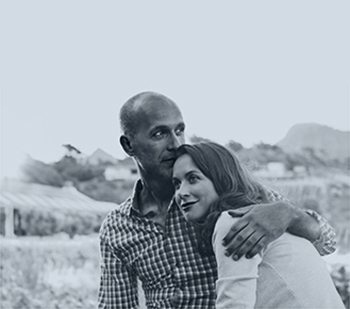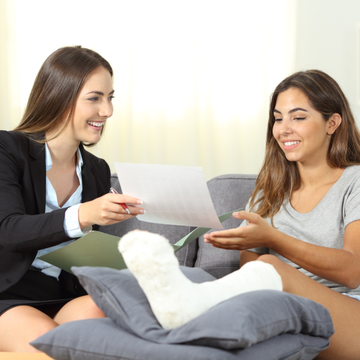 Can I Use My Payslips To Claim Compensation? 
There are lots of different factors that go into determining the amount of compensation that you can claim. The loss of earnings associated with your case is a very important part of determining the amount of compensation that you will be awarded. Payslips can help to determine the amount of income that you have lost due to your accidents.
Lots of injuries from personal injury accidents can cause you to have to take time off from work. As a result, you can often have a decrease in your income for a period while recovering. 
Contact us today on 0800 342 3206 or through our online form. 
Working Out Your Lost Earnings
If you want to make a claim for a loss of earnings, it's important to fully work out how much income you have lost during the period that you have been unable to work. Compensation will be based upon your 'take-home pay' which is the amount that you would earn after deductions such as tax and national insurance have been taken from your pay.  
Therefore, while your payslip will help to determine the amount of compensation that you are awarded, it is not the most important factor. However, if your wages fluctuate a lot throughout the year – perhaps if you are a freelancer or a contractor – payslips can be quite important in determining an estimate of what you were likely to be paid in your case. 
Some people may also want to claim for a loss of overtime pay if this was a normal part of their working week. If this is the case, their legal team would look at the claimant's pre-accident wage slips in order to estimate the monthly overtime that would have been worked if the claimant had not been injured. This will provide the legal team with an estimation of how much compensation they might receive.  
Other 
Types Of 
Evidence
If you want to bring a legal case against someone, payslips aren't the only form of evidence that you will be asked to provide. The most common types of evidence types you might be asked for include:  
A medical examination – your legal team will send you for this. 

 

Photographic evidence of the accident scene and your injuries. This can't always be provided but it can help your case 

immensely

 if it is. 

 

Any physical items that were damaged during the accident, such as a vehicle. Evidence and an assessment of the damage can be used to determine the amount of compensation you will receive. 

 
If you've been involved in an accident that wasn't your fault, you should contact Jefferies Solicitors today to claim compensation.
"96% of customers said they were 'very satisfied' with the friendliness of our staff." 
Contact Jefferies Solicitors
Our experts at Jefferies Solicitors are well experienced in dealing with a range of different case types. We understand how traumatic sustaining an injury or developing an illness can be and so we want to make the process of claiming compensation as stress-free as possible. No matter exactly where you are located throughout England and Wales, we can help you. 
At first, we will need some initial details about the specifics of your injuries and how this has impacted your life. Contact us today on 0800 342 3206 or through our online form to get started. A member of our team will quickly be in touch to discuss your case, confidentiality is ensured with all our clients.