2
We'll talk through the details of your claim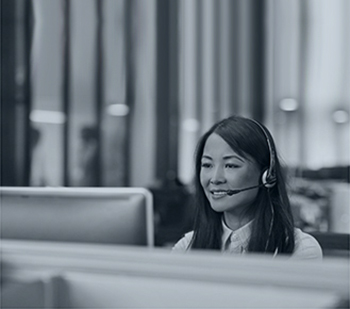 3
Don't worry, we'll take care of everything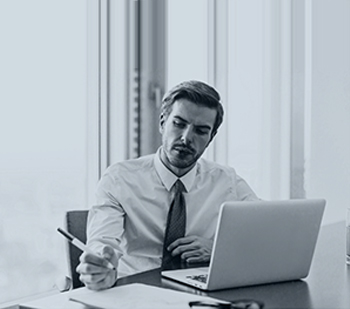 4
We'll work hard to secure you the compensation you deserve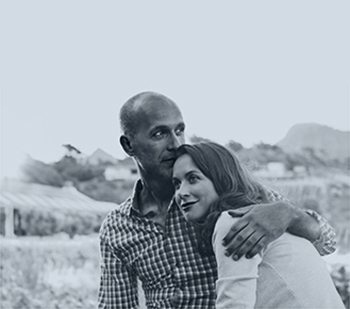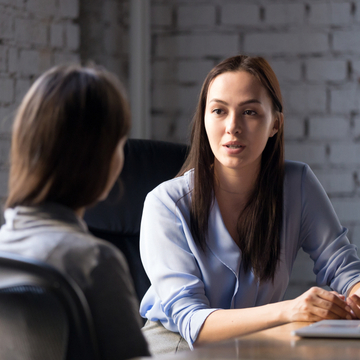 Personal injury payout guide
Jefferies Solicitors personal injury compensation guide
Injuries can occur due to the actions, or inactions, of another person. If you have been injured in an incident that wasn't your fault and you have suffered an injury, you may be able to make a claim for compensation. In this article, we'll look at the different types of personal injury cases and how they're dealt with. We also look at how much compensation you can expect to receive if you are successful with your claim. Our personal injury payout guide isn't an official injury claim guide but it's close to it.
If you have been in an accident contact us on 0800 342 3206 or get in touch online for advice.
The injuries you could claim for
When it comes to personal injury claims, there are a number of different types of injuries that can be claimed for. The most common are:
Pain and suffering
Loss of earnings (past and future)
Special damages (for example, medical expenses or property damage)
But there are many others, such as:
Future loss of earnings (for example, if you cannot return to your job after suffering an injury).
Future care costs – these cover the cost of future treatment or care that will be required following an accident. For example, if you have broken your leg in an accident at work and need ongoing physiotherapy or ongoing medication then this would be covered under future care costs. Future loss of care – this refers to any lost opportunities for enjoyment because you are unable to do what you would have liked as a result of injuries sustained by another party's negligence. Future travel costs – these refer to any additional expenses associated with travelling back and forth between home and hospital/doctor appointments; this includes petrol money.
When should I consider making a claim?
If you are considering making a personal injury claim, it is important that you are able to prove that someone else was at fault. You will also need to be able to show:
That you have suffered an injury as a result of the accident.
That this injury is serious enough to warrant compensation.
Except for children, there is a three-year time limit on making a personal injury claim. This time limit begins from the date that the accident occurred. You should contact a personal injury solicitor as soon as possible to assess your case.
The amount of compensation you can expect to receive
All personal injury cases are unique and so the amount of compensation that is awarded in each case is also unique.
The type of injury you have may also affect how much compensation you can expect to receive. For example, if you have a broken leg or back injury and are unable to work for months after the accident, this would likely be worth more than if it were just a minor cut caused by falling over in public.
How long your injuries last also affects how much compensation should be awarded. A person who has been injured for six months and still has some ongoing issues with their health might be able to claim more than someone who only suffers from short-term pain following an accident that causes no lasting damage whatsoever (even though both types of claims will be considered equally valid).
Personal injury payout guide
If you find yourself in a situation where you have suffered a personal injury, it's important to take steps to ensure that your rights are protected. Make sure that you have the right solicitor on your side and contact us to help you claim the compensation you deserve.
You can get help from one of our solicitors to make a claim for compensation for the injuries sustained following an accident. The amount of money awarded will depend on the severity of injuries sustained and how long they take to heal or recover from.
Expert Personal Injury Solicitors
Experienced Personal Injury Solicitors:
You might be thinking, "I have a personal injury claim and I want to hire an experienced solicitor." But that's not enough. Before you hire any personal injury solicitor, make sure they are experienced in dealing with your type of case. You don't want to hire someone who has never handled your type of claim before.
Experienced in Dealing With Personal Injury Claims:
For example, if you are looking at hiring a slip, trip-and-fall solicitor, make sure they deal with slip, trip-and-falls on a regular basis.
Personal injury payout guide Contact us for advice
Personal injury claims can be complicated, but you should not be put off by this. It is important to know that compensation is available and you have the best chance of getting it from one of our personal injury solicitors.