2
We'll talk through the details of your claim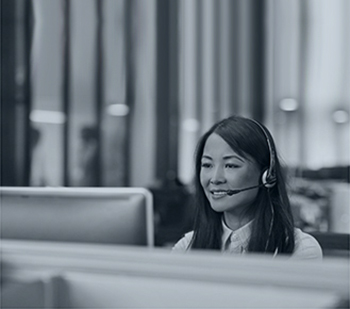 3
Don't worry, we'll take care of everything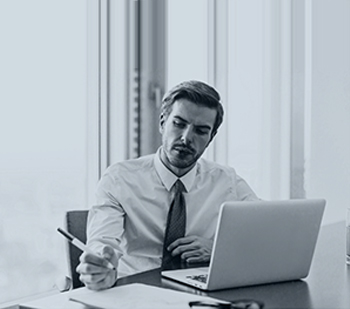 4
We'll work hard to secure you the compensation you deserve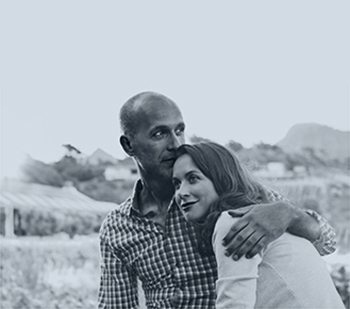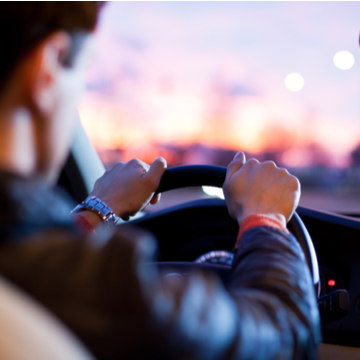 Increase In Accidents
According to a recent study, there has been a rise in the number of car accidents since the easing of lockdown began in the UK. A study performed by the accident management company AX has revealed that there were 72% more accidents in the month of May compared to April, with the easing of lockdown measures beginning on May 10. There was a 55.2% rise in collisions as soon as the lockdown rules were eased.
This increase in accidents may simply be because there are now more people out on the roads which has consequently resulted in more accidents. However, because of lockdown people are also out of practice. As people were generally driving less over lockdown they are not used to driving as much due to having a few months off from long-distance driving, driving in new environments, and motorways. As people are starting to drive further afield again, this has led to an increase in car accidents.
Types Of Accidents On The Rise
The type of car accidents that have occurred has changed.
Rear-end collisions are normally the most frequent type of non-fault collision. However, due to the decrease in traffic on the roads as well as the decrease in driving, more accidents have involved parked cars during the lockdown.
During the lockdown, four out of ten non-fault collisions involved a parked car, which is the first time that this type of accident has represented over 40% of all collisions recorded.
If you have been injured in a car accident, whether it involved a parked car or not, you could be able to claim compensation. Even if you were not injured but your car was damaged, you could be able to claim monetary compensation to help fix the damages.
With the exception of children, there is a three-year time limit on making a personal injury claim.  Children have 3 years from the date of their 18th birthday to make a personal injury claim. Therefore, you should contact a personal injury solicitor as soon as possible to assess your case. 
How To Be Road Safe
Drivers, pedestrians, and cyclists should all be aware of their surroundings. While it is the responsibility of cyclists and pedestrians to ensure that they cross a road safely, you should also be aware of their presence so that you do not drive when someone is trying to cross.
You should regularly check to make sure that your car is safe to drive, such as ensuring that your tires are under-inflated or overinflated as this can affect your braking distance, ability to steer, the lifetime of your tyres and fuel efficiency. You should plan your route before leaving to ensure that you are aware of any and all obstacles that could occur. This is especially important for new drivers who may perhaps be uncomfortable on certain types of roads or unaware of certain rules – such as which roads are one way in their local area. If you are planning a drive, you should be aware of all these factors before setting off so that you can navigate them safely. Being aware of all of these factors helps to avoid an increase in car accidents.
For more road safety advice visit the Brake website, the road safety charity.
You Should Follow These Steps If An Accident Happens
If you have been involved in a road traffic accident, there are a number of steps you should take.
Get yourself to a safe area. Exchange contact details with the other party, and make a note of the registration number of their vehicle.
If there were any witnesses to your accident, try to get their contact details.
Report the accident to the police.
After leaving the scene of the accident, visit your GP or if your injuries a

re 

serious you should

visit your nearest Accident and Emergency department. You may not suffer symptoms

immediately

but it is important that if you develop any symptoms, which could happen in the days following the accident, you seek medical attention. 

Following your accident, keep a record of the costs you have incurred as a result of your injury by keeping receipts. If you take legal action, you may be able to claim these expenses back.
We have advice on what to do following an accident in a car park, if you were a passenger in a car accident if you have been in an accident with an uninsured driver or if you did not manage to obtain the other driver's details after the accident. For information about this and other topics, read our road traffic accident pages.
HOW MUCH COMPENSATION CAN I GET?
All personal injury cases are unique and so the amount of compensation that is awarded in each case is also unique. The pain and suffering that your injuries have caused is the main factor that is used to determine how much compensation you are owed. This will usually be determined by undergoing a medical which looks at the length of time the injuries will take to heal as well as their severity.
However, compensation also takes into account any financial losses that you might have suffered as a result of your injuries, such as a loss of earnings due to being unable to return to work. If you have had to pay for treatment or travel to treatment, compensation may also be able to cover this as well.
Our compensation calculator will give you an indication of how much you might be entitled to based on your injuries. Jefferies Solicitors will take these different details relating to your injury into account when calculating how much compensation you should be awarded, which will then be put forward to the opposing side and the judge.
CONTACT JEFFERIES SOLICITORS TODAY
We help people make successful claims for compensation. 
"Fully recommend, brilliant service with amazing and helpful staff." Daniel, Burton-on-Trent. 
Read more customer testimonials 
Our experts at Jefferies Solicitors are well experienced in dealing with a range of different case types. We understand how traumatic sustaining an injury can be and so we want to make the process of claiming compensation as stress-free as possible.
To learn more and to discuss your potential claim in confidence, contact our team on 0800 342 3206. Alternatively, complete our online contact form to arrange an initial no-obligation telephone consultation with a member of our expert team.