2
We'll talk through the details of your claim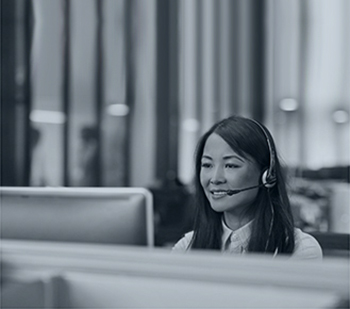 3
Don't worry, we'll take care of everything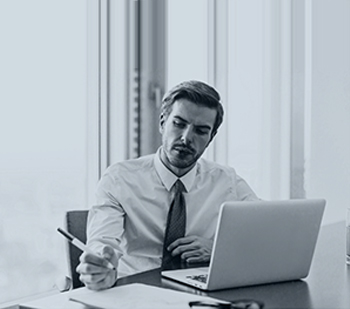 4
We'll work hard to secure you the compensation you deserve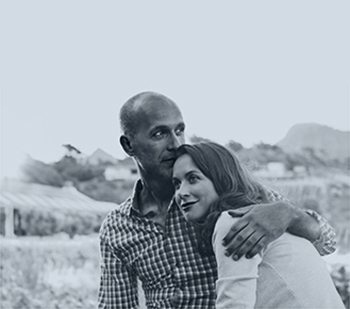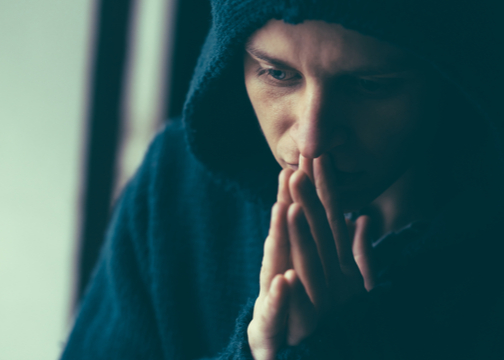 Staying Safe – from Assault During Lockdown
With empty shops and office buildings and quieter streets, the current pandemic has led to an increase in opportunist crime such as burglary and mugging.  Such as the reported increase in car break-ins. Staying safe in the current climate means keeping your distance and keeping a good awareness of your surroundings.
In order to stay safe during this time here are a few tips to think about implementing from the Met Police. 
"Plan your route in advance. Carry a charged mobile phone and some cash and tell someone where you're going." 
"Try to avoid walking alone at night in places such as parks and side streets or any unfamiliar environment. If you do have to walk, stick to busy places where is a lot of activity CCTV and good lighting" 
You can see the full list of advice from the Met Police here. 
Staying alert and being cautious are good steps to take in the prevention of a criminal assault. However, despite taking the right precautions an assault can still happen. 
types of assault
Both psychological and physical injury from an attack can be very serious. An assault can result in life-changing injuries or psychological damage. There are four different categories of assault that can be claimed against for any injuries suffered during the incident.  
Sexual Assault

 

Common Assault

 

Actual 

Bodily

 Harm Assault

 

Grievous

 Bodily Harm 

 
Our page on Compensation for Criminal Assault goes into detail on the different types of assault and how
Often a criminal is either not caught or they do not have the ability to pay you assault compensation for your injuries.
You can still claim compensation for your injuries.
You can go through the UK court system and make a civil assault claim or you can appeal to The Criminal Injuries Compensation Authorities. This authority is a government-funded body that tries to help victims through support and compensation so that they can get their lives back on track after an attack you can make a claim. 
Contact Jefferies Solicitors Today
 At Jefferies Solicitors, we have helped injured individuals claim the compensation they are entitled to for more than 25 years. Our legal experts know how difficult and traumatic dealing with a violent experience can be. 
Call our specialists on 0800 342 3206 to arrange a no-obligation confidential conversation about your case.