2
We'll talk through the details of your claim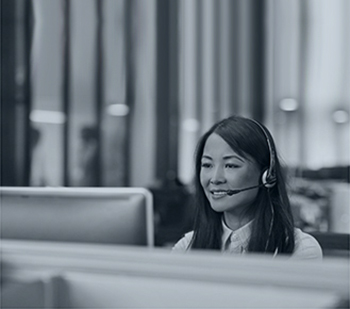 3
Don't worry, we'll take care of everything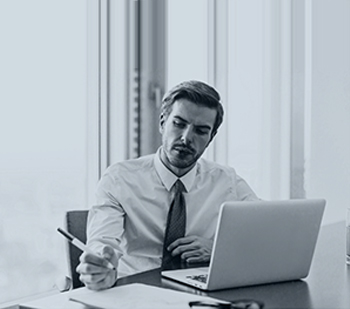 4
We'll work hard to secure you the compensation you deserve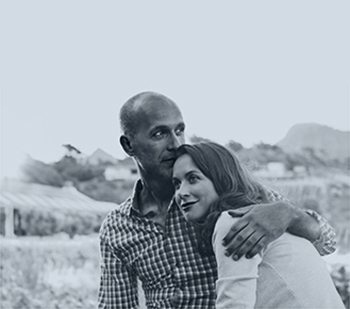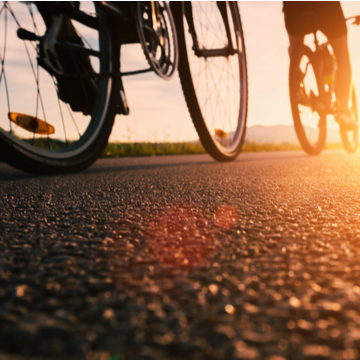 You've been knocked off your bike by a car
In 2018, 17,550 cyclists were injured in reported road accidents, including 4,205 who were killed or seriously injured. Many of these cyclists will have been knocked off their bikes by another road user.
Some of the most common cycling accidents caused by a third party include those that occur when:
A car emerges into the path of a cyclist
A car turns across the path of a cyclist
A cyclist turns right from a major road and from a minor road
Drivers or passengers open vehicle doors in front of an oncoming cyclist.
If an accident happens-follow these 5 simple steps
If you have been involved in a collision with a car, there are a number of steps you should take.
Get yourself to a safe area. Exchange contact details with the other party, and make a note of the registration number of their vehicle, like you would in any other kind of road traffic accident.
If there were any witnesses to your accident, try to gather their details.
After leaving the scene of the accident, visit your GP, or if your injuries are serious, go to A&E.
Next, make sure you report your accident to the police.
Following your accident, keep a record of the costs you have incurred as a result of your injury by keeping receipts. If you take legal action, you may be able to claim these expenses back.
Injuries from cycling accidents
A range of different injuries is sustained by cyclists, from bruising and soft tissue injuries to broken bones, concussion and serious head injuries. More common cycling injuries include:
Injuries to the limbs (including broken arms and legs) are common. Wrist and elbow fractures are common when a cyclist comes off their bike in an accident.
Chest and abdomen injuries occur less frequently in cycling accidents but can be serious. Fractured collarbones are one of the most common breaks.
Although many cyclists wear helmets, 40% of cyclists who visit the hospital after an accident have sustained a head injury. Head injuries range from concussions and cuts to skull fractures and life-changing brain injuries.
How much compensation for a cyling accident?
The amount of compensation you are entitled to will depend upon the type and severity of the injury you have sustained. While some cycling injuries are relatively minor, some cyclists sustain serious head or spinal injuries after they are involved in a collision with a car. The more serious your injury, the higher the amount of compensation you will be entitled to.
Claiming for other losses
When calculating the value of your claim, any out-of-pocket expenses you have incurred will also be taken into account by your solicitor such as
Medical expenses and prescription costs
Travel expenses
Damage to the bicycle,
An inspection of their damaged bicycle as well as the cost of replacing cycling equipment such as clothing or helmet.
Lost earnings
If you've been knocked off your bike by a car,  keep receipts for any of the above so they can be included in your claim.
Contact Jefferies Solicitors
If you've been knocked off your bike by a car within the last three years, you may be entitled to compensation.
To learn more and to discuss your potential claim in confidence, contact our team on 0800 342 3206. Alternatively, complete our online contact form to arrange an initial no-obligation telephone consultation with a member of our expert team. 
Where next? Read our Guide To Making Cycling Accident Claims